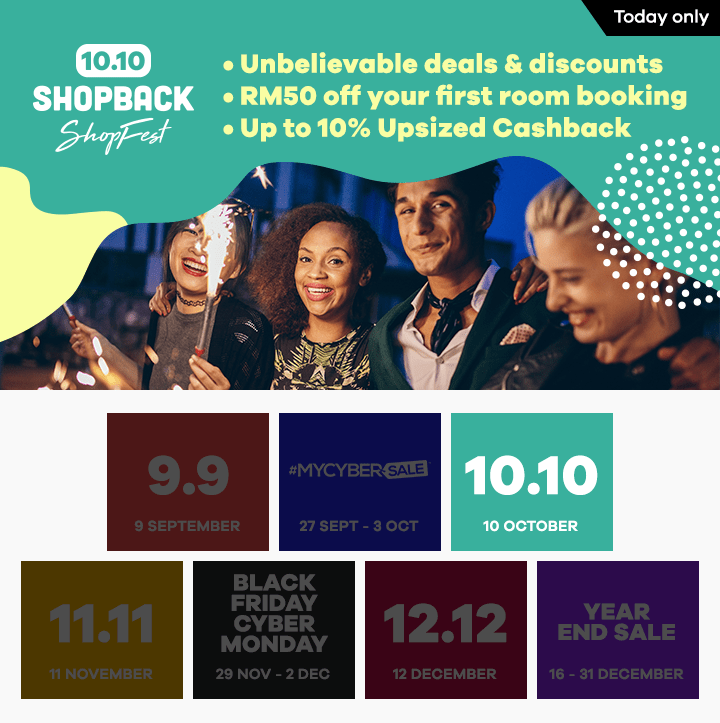 🛍 Marketplace & Lifestyle 🛍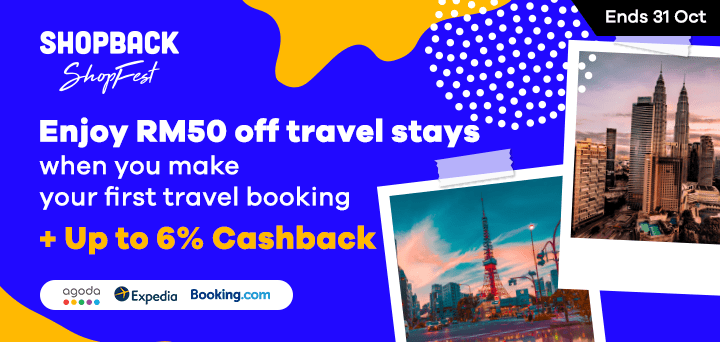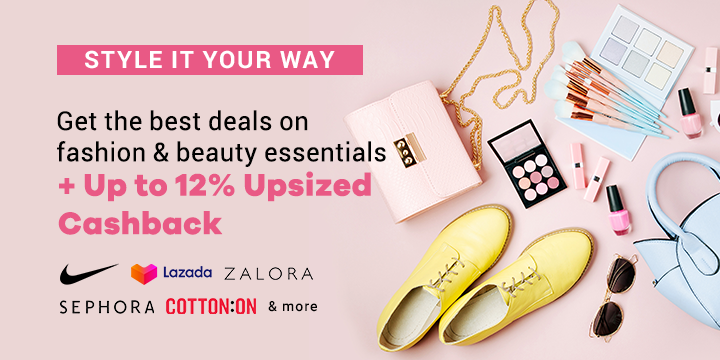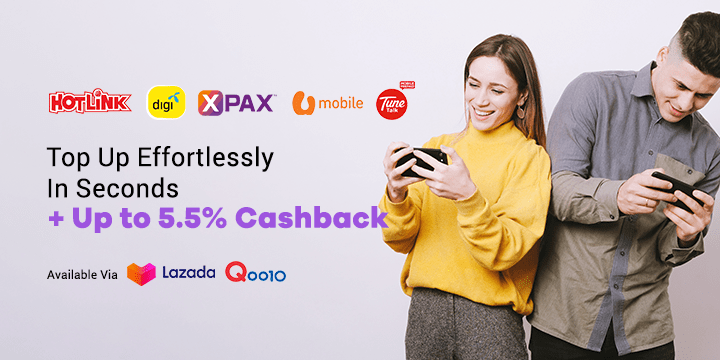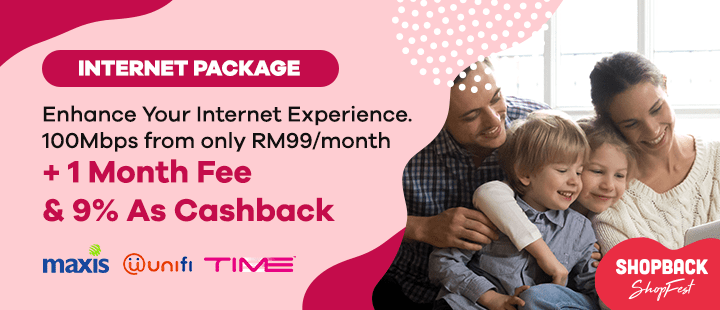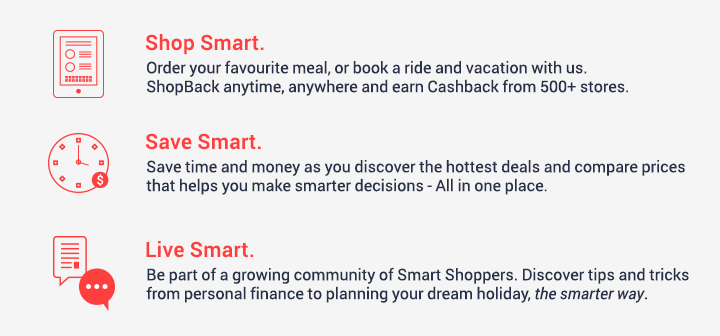 Order in and Save in this Year's 10.10 Sale
Need a shopping break? You can get discounts on your favourite food like McDonalds, Jollibee, Madam Kwan and Devi's Corner through FoodPanda from the comfort of your home! Now that's a perfect deal on shopping and dining!
Stay in the Pink Of Health
Get your health supplements at good prices with merchants like iHerb, Watsons and Lazada! Especially during the haze season, it's always good to stock up on vitamins and masks for a hazy day!
Steal Those Perfect Looks
Want to glam up your wardrobe on a budget? With Shopback's sale, you'll get the best fashion deals this fall! Stores like Zalora, Hermo, JD and Sephora will definitely have something for everyone's fashion style. Choose from the array of discounts and promos from your favourite brands to wear.
Get Discounts on Your Next Holiday!
With 12 of your favourite travel stores offering discounts and promo codes, you can look forward to deals from Hotels.com, Expedia, Traveloka, Agoda and more! Shop travel packages, attractions, hotels, flights from these top 12 travel brands.
Make the most out of the 10-10 sale period
Knowing the schedule of the sale will help you plan the days when you want to shop for a specific item. Keep tabs on your favourite food, travel, fashion and health deals from our retailers like FoodPanda, Hotels.com, JD and Watsons. Pick the items you would like to purchase and wait till 10.10 for the huge discounts. Don't miss out on the chance for a huge cashback!