AsiaYo Promo Code & Coupon Jun 2019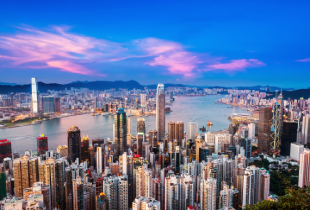 Find out the top 20 accommodations in Hong Kong & more!
Visit Hong Kong & check out the best accommodations via AsiaYo.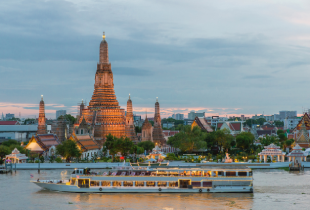 Check out the best accommodations in Bangkok, Thailand - Top 20 popular hotels & more!
Visit Bangkok, Thailand & check out the best accommodations via AsiaYo.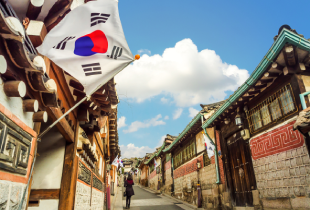 Explore Seoul, South Korea & book accommodations starting from RM74!
Visit Seoul, South Korea & check out the best accommodations via AsiaYo.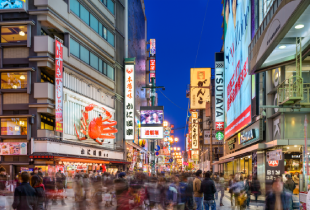 Book a stay in Osaka, Japan from only RM90!
Visit Osaka, Japan & check out the best accommodations via AsiaYo.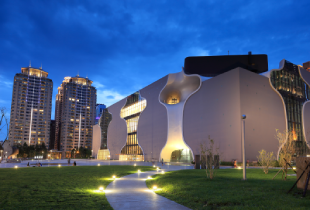 The best hotels & more in Taichung, Taiwan - starting from RM75.
Visit Taichung, Taiwan & check out the best accommodations via AsiaYo.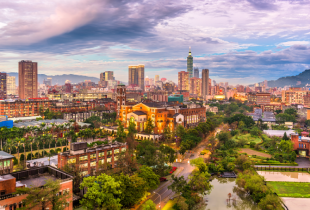 Check out top accommodations in Taipei, Taiwan - starting from RM82!
Visit Taipei & check out the best accommodations via AsiaYo.
Save big on hotels & vacation rentals in Asia! Pick hotels, resorts, hostels, vacation rentals, guesthouses and more from AsiaYo.
AsiaYo T&Cs apply
ShopBack must be the last link you clicked in order to get Cashback. If other website links are clicked after clicking through ShopBack, Cashback will not be tracked (E.g. coupon and deal websites)

If for some reason your payment made on merchant page has failed, do click through ShopBack again and re-do your purchases to ensure tracking is still active

Return to ShopBack and click through to the merchant every time you are making a new transaction

If you are making 3 separate transactions on the merchant, you should click through ShopBack 3 times, each time before making a new purchase

For more details: www.shopback.my/terms-and-conditions
More about AsiaYo
To encourage and inspire people to enjoy the best experience during their journey.
Founded in June 2013 and based in Taipei, AsiaYo is an online room booking platform offering people a chance to discover over 60,000 uniquely designed accommodations covering 60 cities in Taiwan, Japan, Korea, Thailand and Hong Kong. Growing quickly, AsiaYo offers local hosts a chance to utilize their unused space, opening it to an international audience, and allows travelers to experience their destinations with the same authentic experience as a local resident.
We believe that travel is a process of self-discovery. We help travelers experience a sense of wonder and enthusiasm throughout their journey by providing the most complete customer care for any room booking service with affordable, localized, and unique accommodations.
Why AsiaYo?
Affordable Lodging: Offering frequent promotional prices, special coupons, and charging no service fees, AsiaYo maximizes value to travelers by providing accommodations that exceed traditional hospitality standards at reduced prices. Live in comfort, use your savings to experience more adventure.
Amiable Customer Support: Imagine traveling to Japan, arriving at the self-check-in the apartment, you find the incorrect key was provided. You call your host, but language differences make communication impossible. AsiaYo ensures these situations don't occur by offering multilingual customer support.
Travel Smartly: Whether you want a fast-paced, inner city apartment or reside in the calm outskirts of town, AsiaYo offers the opportunity to live amongst locals in uniquely stylized and comfortable accommodations.