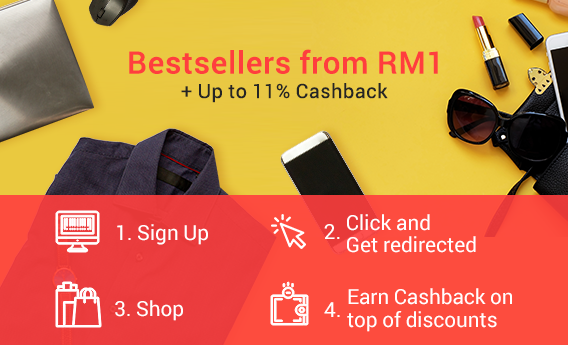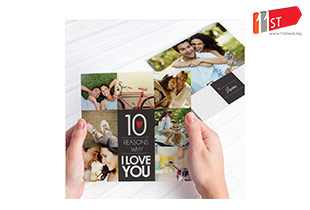 Photobook Malaysia 6" x 6"...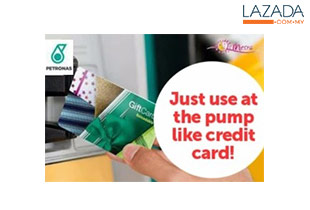 RM95 for PETRONAS Gift Car...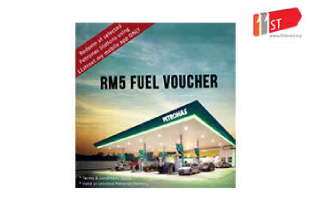 PETRONAS Fuel Voucher RM5 ...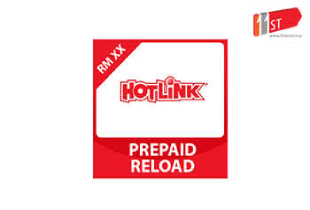 Hotlink RM30 Reload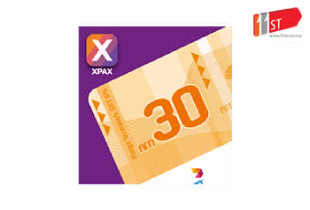 Xpax RM30 Reload + 5% disc...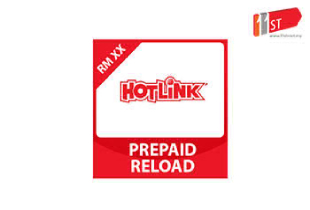 Hotlink RM60 Reload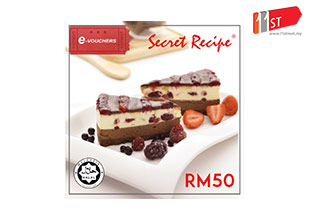 Secret Recipe RM50 E-Cash ...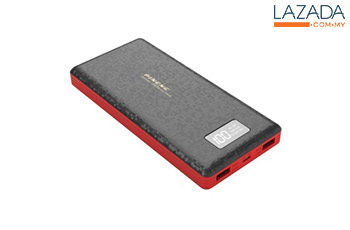 Lithium Polymer Power Bank...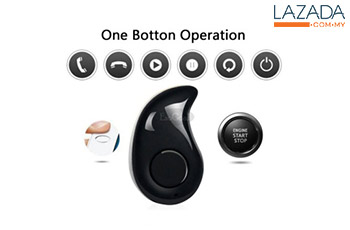 Mini Wireless Bluetooth Ea...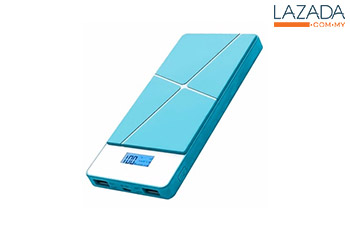 10000mAH Lithium Polymer S...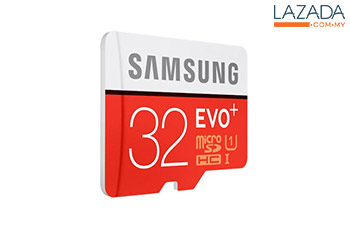 Samsung 32GB 80mb/s EVO Pl...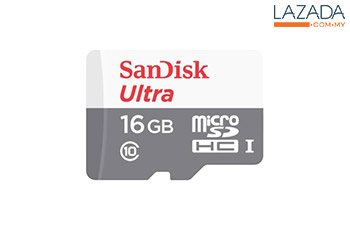 SanDisk Ultra 16GB 48MB/s ...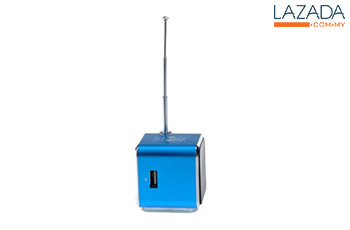 Portable Rechargeable MP3 ...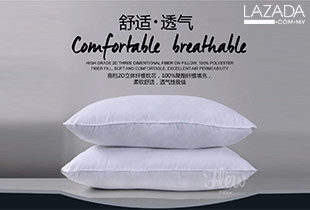 Buy 1 Free 1: Flew Pillow ...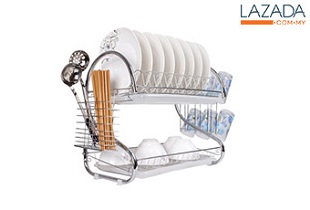 S Shape Dish Drainer (2 La...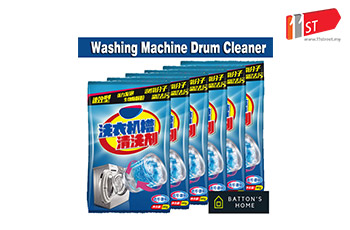 Washing Machine Cleaner, K...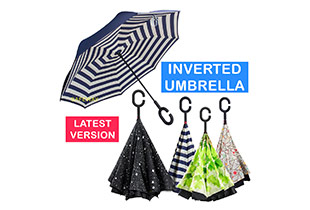 Colorful Design Inverted R...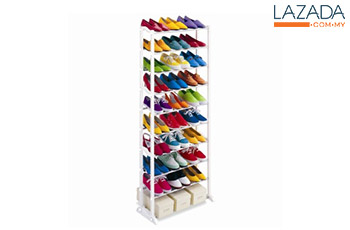 Amazing Shoe Rack (Stainle...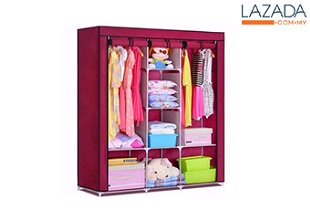 King Size Multifunctional ...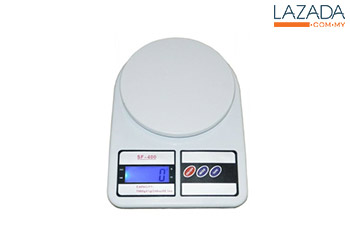 Electronic Kitchen Scale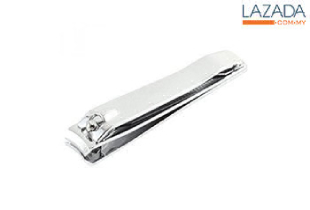 Stainless Steel Nail File ...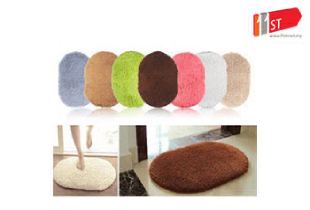 New Slip-Resistant Rug Roo...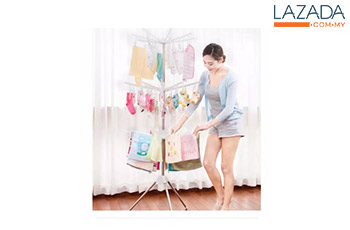 3 Tier Clothes Hanging & D...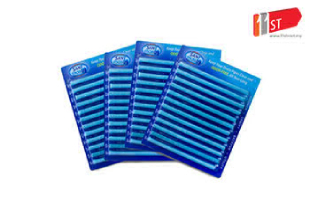 Sani Sticks Drain Cleaner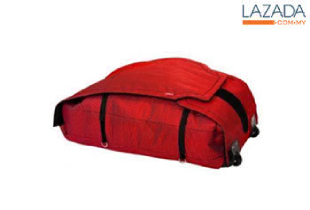 Universal Travel Bag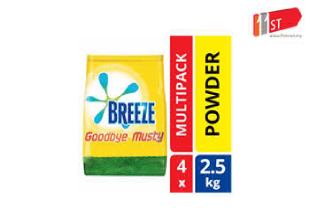 Breeze Detergent Powder Co...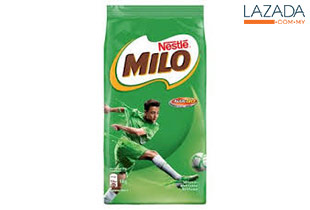 MILO ACTIV-GO 1kg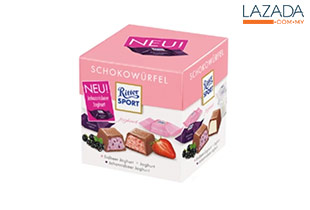 Ritter Sport Choco Cubes Y...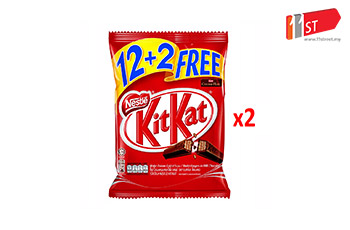 Nestle Kit Kat 2-Finger Sh...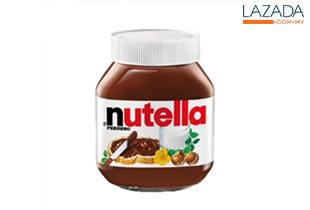 Nutella (35g)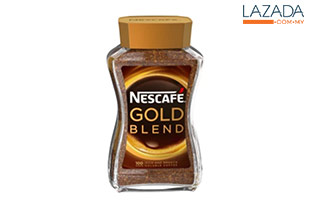 NESCAFE Gold Jar (200g)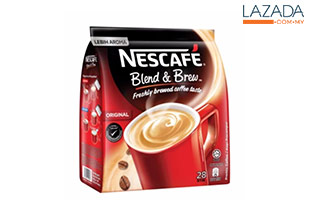 NESCAFE Blend and Brew Ori...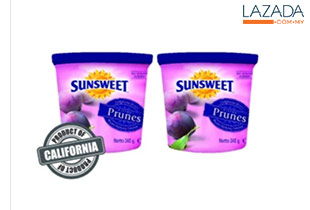 Sunsweet Pitted Prunes 340...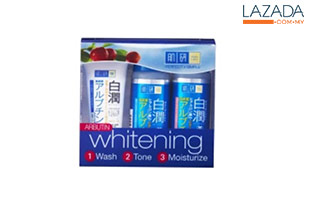 HADA LABO Whitening 123 Set 1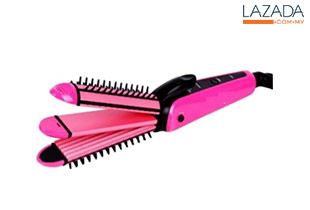 Professional 3 in 1 Hair S...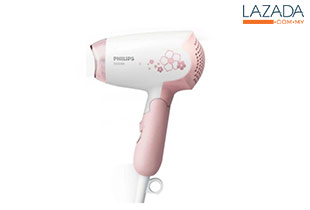 Philips Hair Dryer HP8108 ...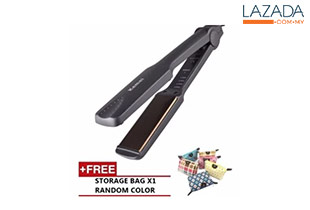 Professional Hair Straight...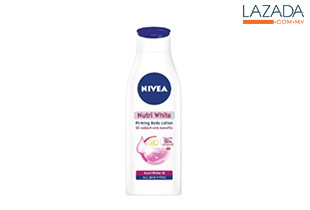 NIVEA Body Nutri White Fir...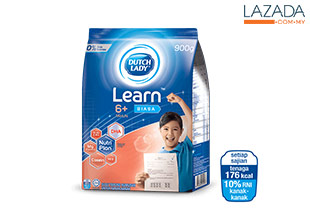 Dutch Lady Learn™ (6+) Pla...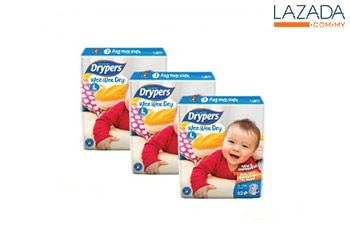 Drypers Wee Wee Dry L62 x ...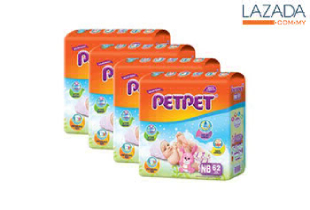 Petpet Jumbo Pack S58 (3 +...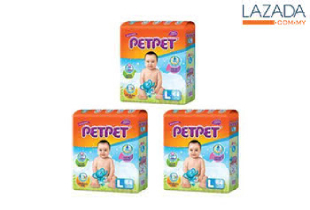 Petpet Mega Pack L 64s (3 ...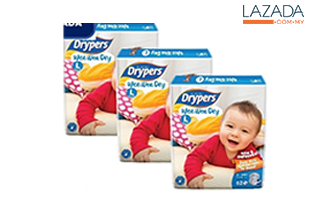 Drypers Wee Wee Dry L62 x ...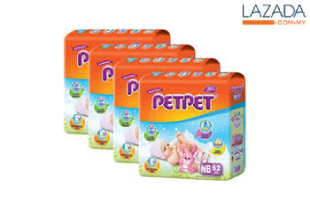 Petpet Jumbo Pack NB62 (3 ...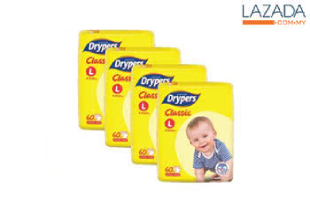 Drypers Classic Open L (4x...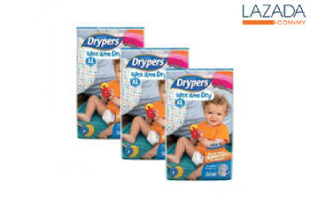 Drypers Wee Wee Dry XL50 x...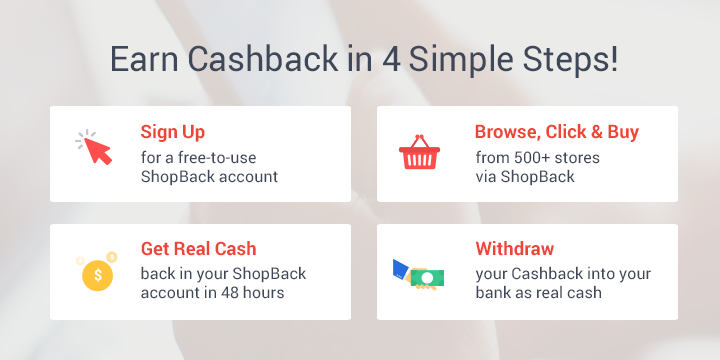 Terms & Conditions
1. Items featured are subject to stock availability on store's website and can be removed or replaced at any time.
2. Prices displayed is accurate as of 2 January 2018. Price may change anytime, final price of the item will be displayed on the merchant's site.