12.12 Sales Malaysia: Top ShopBack Bonus Deals And Upsized Cashback You Need To Snag
ShopBack Writer, 2 years ago
3 min

read
23565
If you haven't managed to snag any deals during this ShopFest, it's your chance this 12.12 Sales! We've compiled the best deals and Cashback upsizes for the last 12.12 sales of the year. If you don't have any Christmas gift ideas yet – this is your chance to get started and snag those deals.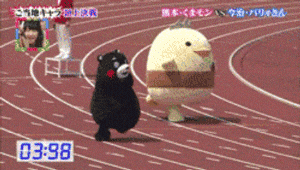 Being the last sale of the year, plenty of merchants offer their final discounts. Stores like Zalora, Shopee, Taobao and more are gearing up for 12.12 with these deals!
---
Celebrate 12.12 Sales with ShopBack Malaysia
Celebrate the last grand sale of the year with ShopBack. While you're at it, get your Christmas shopping done early too!
ShopBack 12.12 Sales Bonuses & Rewards
Opt in via ShopBack challenges on the ShopBack App, and get bonuses and rewards when you shop. New to challenges? Read our ShopBack Challenges guide!
| Dates | ShopBack Challenge | Bonuses & Rewards |
| --- | --- | --- |
| 1 - 31 Dec | | Earn up to RM30 |
| 4 - 31 Dec | | RM10 Bonus Cashback |
| 1 - 31 Dec | | RM10 Bonus Cashback |
| 1 - 31 Dec | | RM2 Bonus Cashback |
| 1 - 31 Dec | | RM2 Bonus Cashback |
| 1 - 14 Dec | Make your first order via the ShopBack Button Web Extension | RM3 Bonus Cashback |
Taobao & Tmall 12.12 Sales with ShopBack
Taobao is particularly known for their double eleven Single's Day sales. But the promotions continue during the mega 12.12 Sales too. Shop on Taobao via ShopBack for even bigger and better discounts!
Don't know where to start? Read our Taobao guides here:

Shopee 12.12 Sales Deals & Super Cashback
Gear up for the grand Shopee 12.12 Birthday Sales with ShopBack. You can get Upsized Cashback on popular brands like P&G, Timberland, Maybelline and more!
Zalora 12.12 Sale 
Here are some highlights for Zalora's 12.12 sales this 2020:
Sports, Beauty & Luxury brands up to 80% off
Daily surprise flash sales at 12pm
Upsized vouchers and cashback
To top it off, ShopBack is running Zalora Upsized Cashback both on 11 December and 12.12 Sales Day. Bookmark these dates and time. The real thing starts at midnight!
11 December, 10pm-12am: 16% Upsized Cashback
12 December, 12am-2am: 20% Upsized Cashback
12 December, 12pm-2pm: 16% Upsized Cashback
PS: Zalora carries a range of popular products you must snag this 12.12 sales – think Laneige sleeping masks, Tommy Hilfiger polo shirts. You might just find your favourite brands here.
Read: Explore All-Time Favourite Brands with Zalora

12.12 Flash Sale Calendar
Can't say that it's a real mega sales day without the iconic 12.12 ShopBack Flash Sales. Bookmark these dates and times for your favourite stores!
Install ShopBack's Cashback Buddy Button & Get notified about Cashback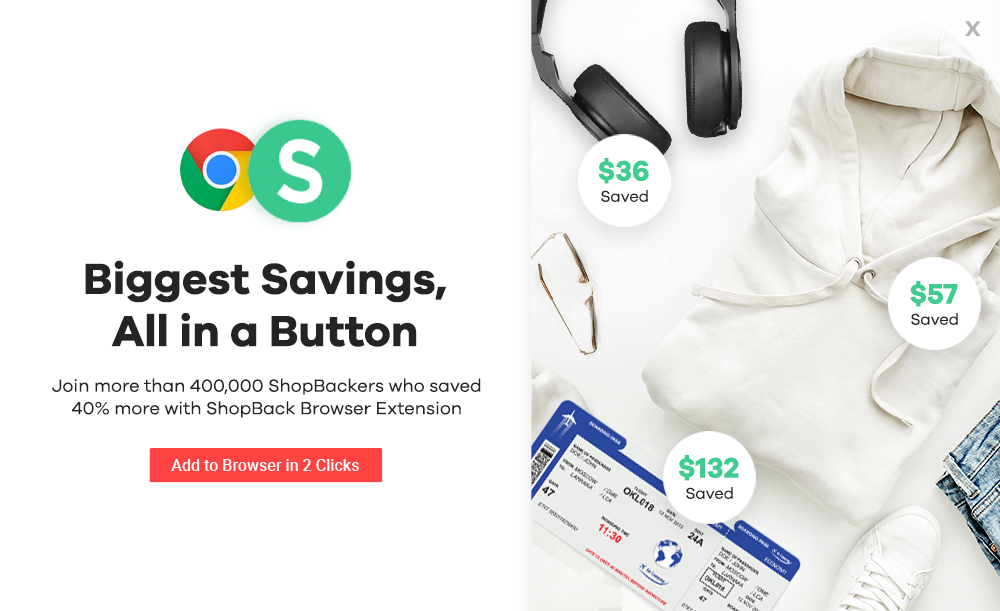 Whenever you purchase an item, you will now know instantly how much Cashback you're getting! Just install the extension and you're good to go for the sales.
Join us for the last 12.12 Sale of 2020 and earn Cashback
We hoped you've made good purchases over the years, and there's no better time to shop more than during ShopFest. We're sure you'll remember this ShopFest for the decades to come. Don't forget to shop through ShopBack during this 12.12 Sales for Cashback!
---
The information in this article is accurate at the time of publishing and subject to change without prior notice. We'll be updating this page towards 12.12, so don't forget to check back!
Read also:
Recent posts
ShopBack's Stores in Other Countries