Find The Perfect Gift For Everyone With Photobook Worldwide
Muhammad Sharizzat, 6 years ago
3 min

read
1472
There will come a time when you'll be forced to engage in some gift giving. And when that someone you're gifting to holds quite a dear place in your heart, nothing short of the best would suffice. So why not get some customised gifts from Photobook? Nothing screams "STRAIGHT FROM THE HEART!" quite like personalised gifts. Plus you need not even pay a bespoke price for it because ShopBack rewards you with up to 12% cashback for your Photobook Worldwide discount purchases. So, go ahead, make someone's day!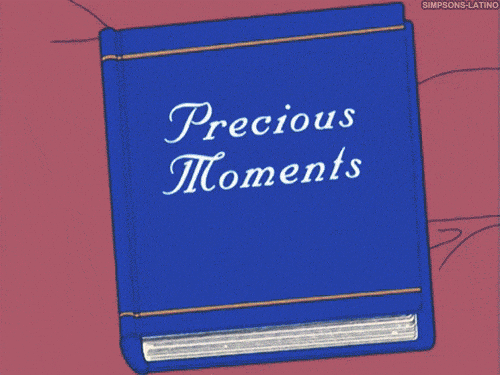 1. For the Jetsetters: Luggage Tags
Those who regularly indulge in their wanderlust are prone to plastering their luggage with stickers and decals of all shapes and sizes. Many of these stickers serve as mementos of their time spent travelling. Well, if that is the case, I am sure these frequent flyers would truly appreciate something like a custom-made luggage tag featuring a meaningful photo. Plus it serves an additional purpose of helping you with identification in case you ever misplace your luggage.
2. For the Drinkers: Coasters
If you consider yourself a connoisseur of wine, beer, spirits or any other beverages of the alcoholic nature then you would come to know the importance of a coaster. There's nothing more distressing than watermarks on wallets or mobile phones. Coasters save you the effort of having to wipe the table dry every other second. You can even use the coaster as a caution against excessive drinking by inserting a quote that preaches moderation. Your friends will thank you for this!
3. For the Forgetful: Calendars
If you know someone who is always getting into trouble for not remembering certain important dates, then boy, will this gift be of great help to them! Help your friend escape the wrath of a person scorn from missed anniversaries or birthdays by getting them a customised calendar. Put photos related to important dates on the corresponding months and then voila, suddenly you're Mister Thoughtful!
4. For the Parents: Kid Growth Chart
One of the biggest joys of parenting is seeing a child grow big and tall. One way for parents to track their children's progress is through the use of a Kid Growth Chart. When used regularly, looking at the many marks that seem to climb steadily upwards on a growth chart is like a walk down memory lane. So make it even more meaningful by customising it with photographs of the persons whose road to greater heights is being tracked.
5. For the Family: Jigsaw Puzzles
If one thing is for sure, jigsaw puzzles are one of the best ways to get the whole family around to bond through the pursuit of a common goal. Reward their efforts by letting them unveil a portrait of themselves once the puzzle is complete as a sign of coming together through teamwork and family unity.
6. For the Bookworms: Bookmarks
There is a reason why bookmarks are a thing. There's nothing more distressing than forgetting where in the super thick novel you stopped your reading at. Also, dog ears are an unsightly treatment for you to give to any book. So this is why you are pretty much guaranteed a lot of appreciation if you decide to gift to a bookworm their very own customised bookmark. Put their photos on it or even inspirational quotes, because bookworms love themselves some quotes!
So there you go, 6 less reasons for you to stress about when looking for the perfect gift that truly hits home. When in doubt, just Photobook it!
All images are sourced from photobook.com.my.
Recent posts
ShopBack's Stores in Other Countries