The Pros And Cons Of Shopping From Factory Outlets
Michelle Chee, 4 years ago
3 min

read
10272
Factory outlets are stores where brands sell their stocks in stores directly to customers. These items are usually sold for a cheaper price, which makes them really popular among consumers. Many brands have their own factory outlet stores. They exist as a brick and mortar place in the shopping district or in malls. An increasing number of brands are now opening factory outlets online too.
Examples of brands that have their own factory outlets are Nike, Gap, Coach, Polo Ralph Lauren, ASICS, Adidas and many more. Surprisingly, many premium brands have factory outlets too.  If you're wondering whether you should shop at a factory outlet store, here are some of the benefits and disadvantages to consider:
Pros:
Cheaper Prices
Getting items directly from the factory means that you the manufacturers don't have to go through middlemen or distributors. This means it costs less to bring the products to you, the customers. You can expect prices here to be at least 10-20% cheaper than if you were shopping at a regular mall or retail outlet. The closer the factory outlet is to the production site, the cheaper the products. On average, consumers report getting about 38% discounts at factory outlets compared to regular retail outlets.
More Sales and Promotions
In general, factory outlets do have a lot more promotions and offers. For example, they will have seasonal sales, such as summer sales, new year sales and the like. Apart from that, there may be a buy one free one promo going on, since factory outlets often want to clear stocks that haven't been moving.
Additionally, there may be discount coupons you can use to bring the prices even further down.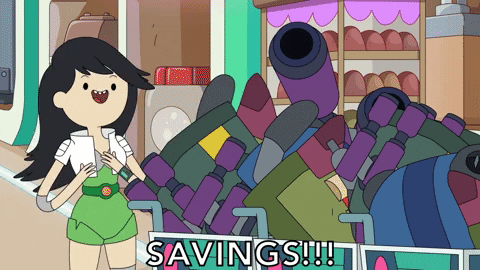 Availability of Products
Manufacturers often display all their available products at their factory outlet, meaning that you'll have access to a wider range of products from the previous seasons. Usually, there will be a wider range of colors, shapes, and sizes available. Factory outlets tend to be much larger than regular stores and you'll have the freedom to walk around by yourself and peruse in a more casual environment.
Cons:
Unpopular Products
Since factory outlets are meant for getting old stocks moving, manufacturers tend to gather items from previous seasons that have remained unsold. Some of these products may have been unpopular, outdated or simply over-produced. If you're looking for the latest styles and trends, a factory outlet would probably not be the best choice.
Minor Faults
Factory outlets often also sell stocks that have been rejected or do not meet the stringent standards for sale in a regular store. These items are good enough to wear, but there are probably some minute details that aren't right. In clothing, for example, the stitching in some hidden parts may be out of alignment or crooked. You'll have to be able to accept these minor errors when you make a purchase.
Not Made in the Same Way
Sometimes, factory outlets sell a 'budget' version of their regular products that are made using more affordable materials. This means that they can be slightly more inferior in quality. Although it doesn't mean that they're completely bad, you should take note that they're not exactly the same as what you see in the malls.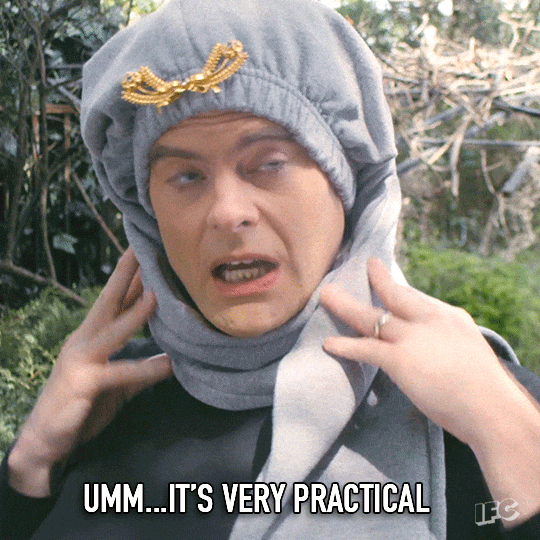 Not all brands do this, so you should always familiarise yourself with the store and products while shopping. When visiting a factory outlet, always buy only what you need. You can help yourself by not bringing those credit cards and sticking to just bringing cash. This will help you avoid impulse buys and set a spending limit.
---
The next time you see an online factory outlet having a sale, why not check out these promo coupons from our merchants so that you can make your purchases even more worthwhile? You never know what you might find on Lazada or Qoo10.
*Featured Image Credit: Heidi Sandstrom. | Unsplash
Recent posts
ShopBack's Stores in Other Countries