Yoga Essentials for Newbie Yogis from eBay
Cara Li, 4 years ago
3 min

read
1472
To the common observer, the revered art of yoga seems to mostly embrace two strands of practice.
The first involves bending your body into a pretzel asana and staying like that, releasing your mind from the invasion of world-weariness, and trying not to fall over.
The second involves lying flat down on your mat, trying to achieve self-revelation by inquiring within, and being woken up by your own snoring.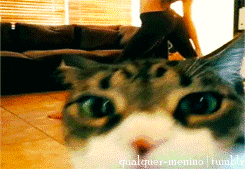 Whichever sounds more appealing, both are great ways to relieve stress and keep fit. For newbie yogis who are thinking of starting home practice, it's good to invest in a yoga starter kit. Yes, you may pooh and pah at 'fleeting worldly possessions' and insist 'letting go is the hardest asana', but try sitting for hours on hard parquetting without the cushioning of a mat. Your booty bones will hate you. Get your yoga starter kit from eBay and enjoy 1% cashback when you shop through ShopBack.

Yoga Mat
Manduka yoga mats are all the rage in the yoga community. They are popular for being heavy-duty, and can take the frequent strain of stomping feet. Better opt for a well-made mat if you intend to practise often. Shoddy mats will shed foam pellets like dandruff all over your floor, and they stink up easily too. To instil full confidence, Manduka even insures their mats for a lifetime, so you can readily request for an exchange if it fails you.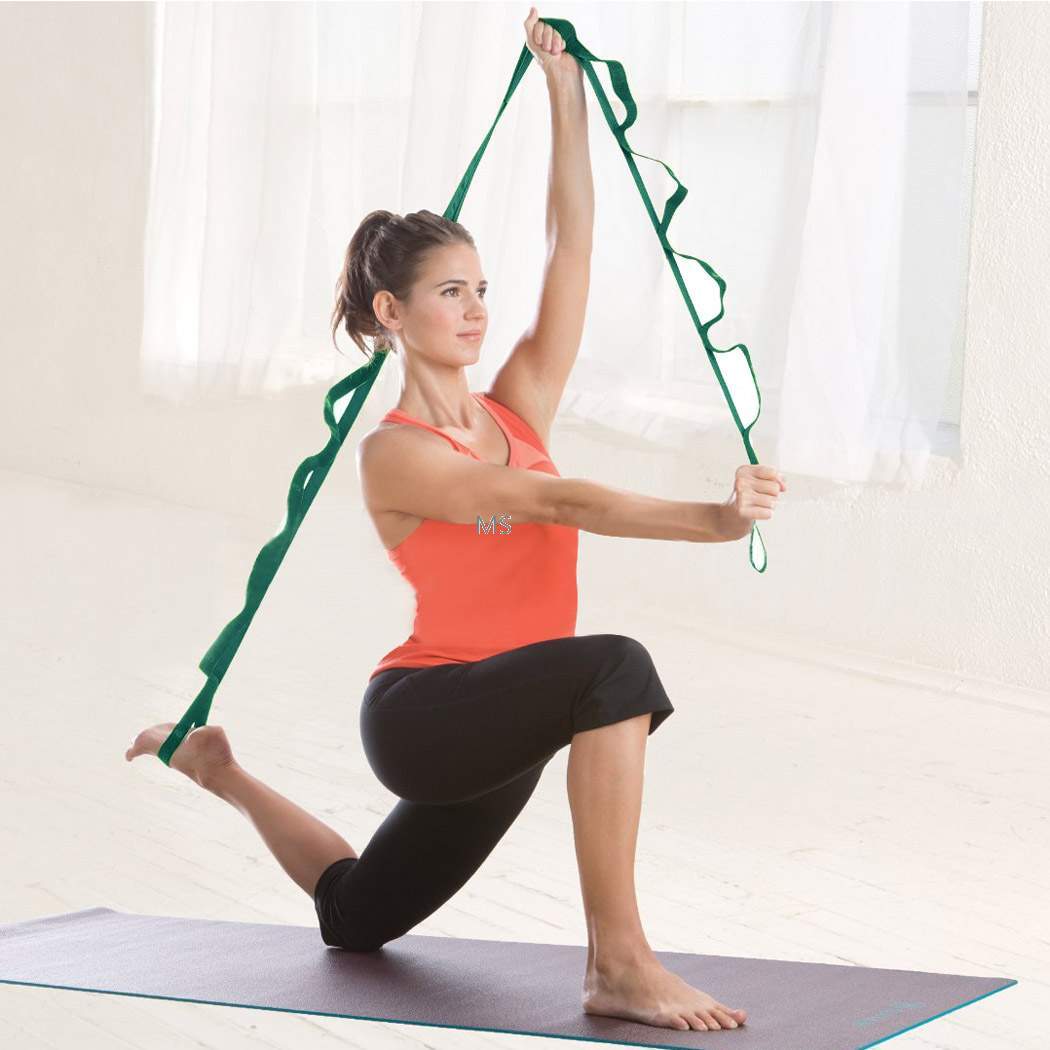 Yoga Strap
Some people are blessed with the flexibility of a bamboo pole. If that sounds like you, then practising with yoga straps will boost your prowess greatly, especially for beginners.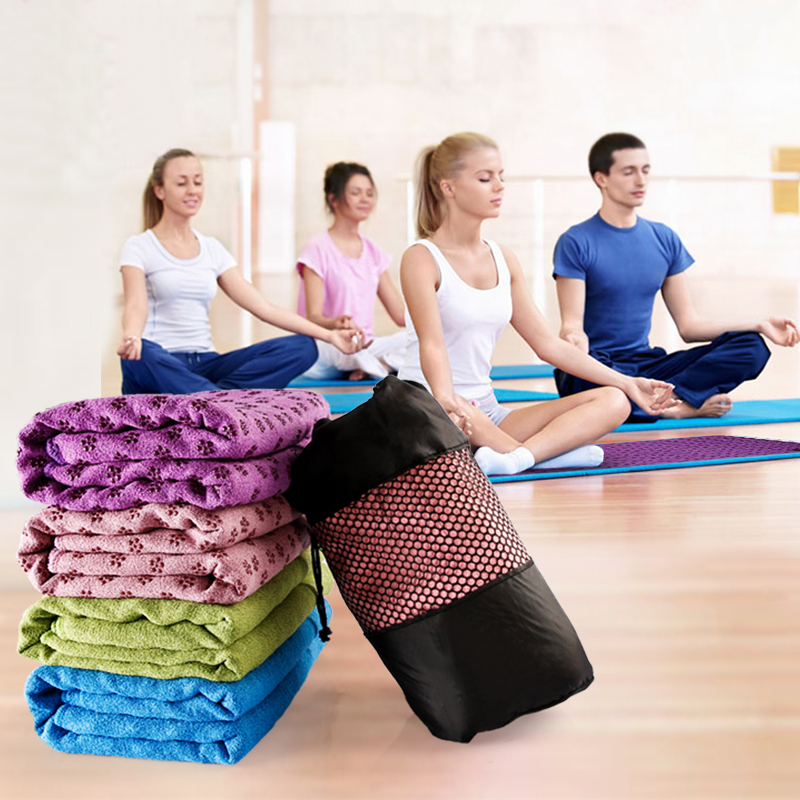 Yoga Mat Towel
Bikram yoga, or hot yoga, is a sweat fest that really helps with purging out toxins and any pent-up negative emotions. A yoga mat towel is usually non-slip, so you can practise without worry of accidental concussions.

Yoga Pants
Okayyyy we guess this one's kind of a fad, what with the 'galaxy', 'ombre', and 'urban skyline' prints available. We will not be preoccupied with the tangible yada yada. But seriously look how cool these mesh cutout pants are! If anything, they'll motivate you to practise more often just for a chance to see your legs in them.
Yoga Block
Yoga blocks help avoid injuries from overstraining. They are usually made of foam, making for great lightweight support props. For example, when you can't reach all the way to the ground, you can rest your arm, feet, or head on the block.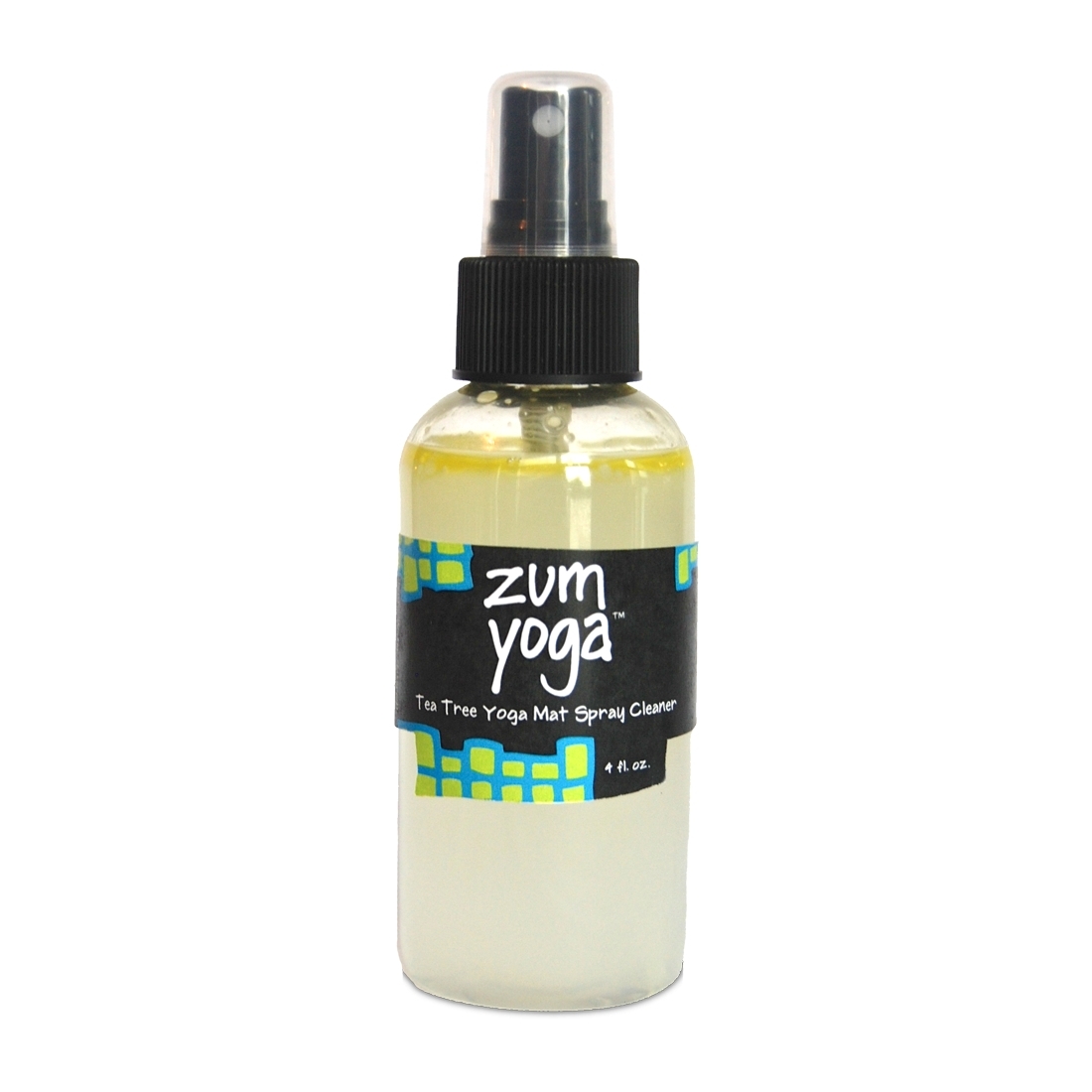 Yoga Mat Spray
The rubbery smell yoga mats carry may be nauseating to those with a delicate sense of smell. A yoga mat spray will readily mask the odour, and keeps your mat clean and fresh too. Popular fragrances include tea tree, grapefruit and lavender.

Wall Rope Yoga Equipment
Wall rope yoga is renowned for helping practitioners achieve stability and improved flexibility. By lending support to your bodyweight, wall ropes enable you to reap a whole host of benefits, including back bends, spinal extensions, shoulder and groin stretches.
We bet yoganna love these helpful essentials! Get them from eBay with the latest eBay coupons, and don't forget to use ShopBack for an additional 1% cashback!
All images are from eBay.
Recent posts