Discounted Flights from Singapore to London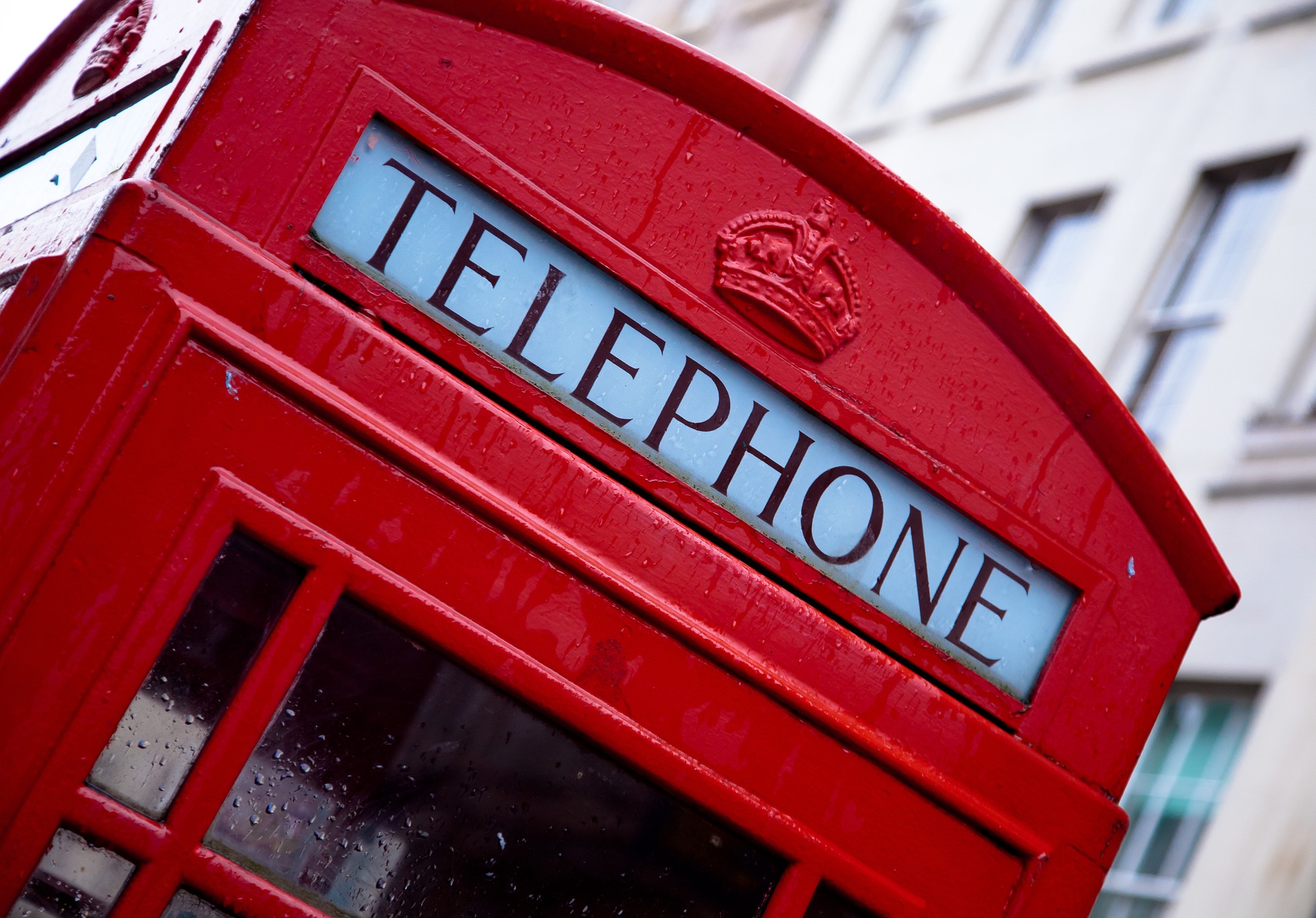 Going on a vacation can be a costly affair. From the airfare, hotel rooms, and the large amount of money painstakingly saved to be set aside for daily spending overseas, it all starts to pile up into a seemingly insurmountable financial blockade. However, ShopBack has a way to lighten your heavy financial burden when traveling to London. Air ticket prices are known to be tricky and expensive, with hidden costs that rear their ugly heads such as, random taxes to terrible surcharges. Worst of all, these are NOT reflected in the initial advertised price which may lead to seemingly cheap tickets to London to end up being well, not that cheap. But, with ShopBack's help, the reality of being able to get cheap flights from Singapore to London, your bank account and wallet will be eternally grateful and, there won't be any need to subsist on a diet of bread and butter when you do return from your trip. Singapore to London flights do not have to be as expensive as you'd think they would be. Through our exclusive agreements with reputable and renowned e-commerce vendors and merchants across the globe, ShopBack is able to bring you the best discounts, and the cheapest prices for cheap flights to London to make that vacation so much more enjoyable without having to compromise your finances. Want to know how you can get cheap ticket to London? Read on and find out more about flights from Singapore to London
Cashback for Singapore to London Flights
Cheap flights to London can be found on ShopBack through our excellent partners such as Expedia and Booking.com. This allows us to offer exclusive deals and discounts and, when coupled with our cashback system makes for great savings. This cashback system gives you – the discerning traveller – a percentage of money spent, credited back to you on every purchase you make through our ShopBack website. This great deal can be offered due to the exclusive deals we have made with our wide-range of merchants, where a cut of their profit is credited to you, as a token of appreciation for your patronage and support. This helps you to quite literally get a double discount of flights to London resulting in a much more affordable vacation than it normally would be.
ShopBack Helps You to Save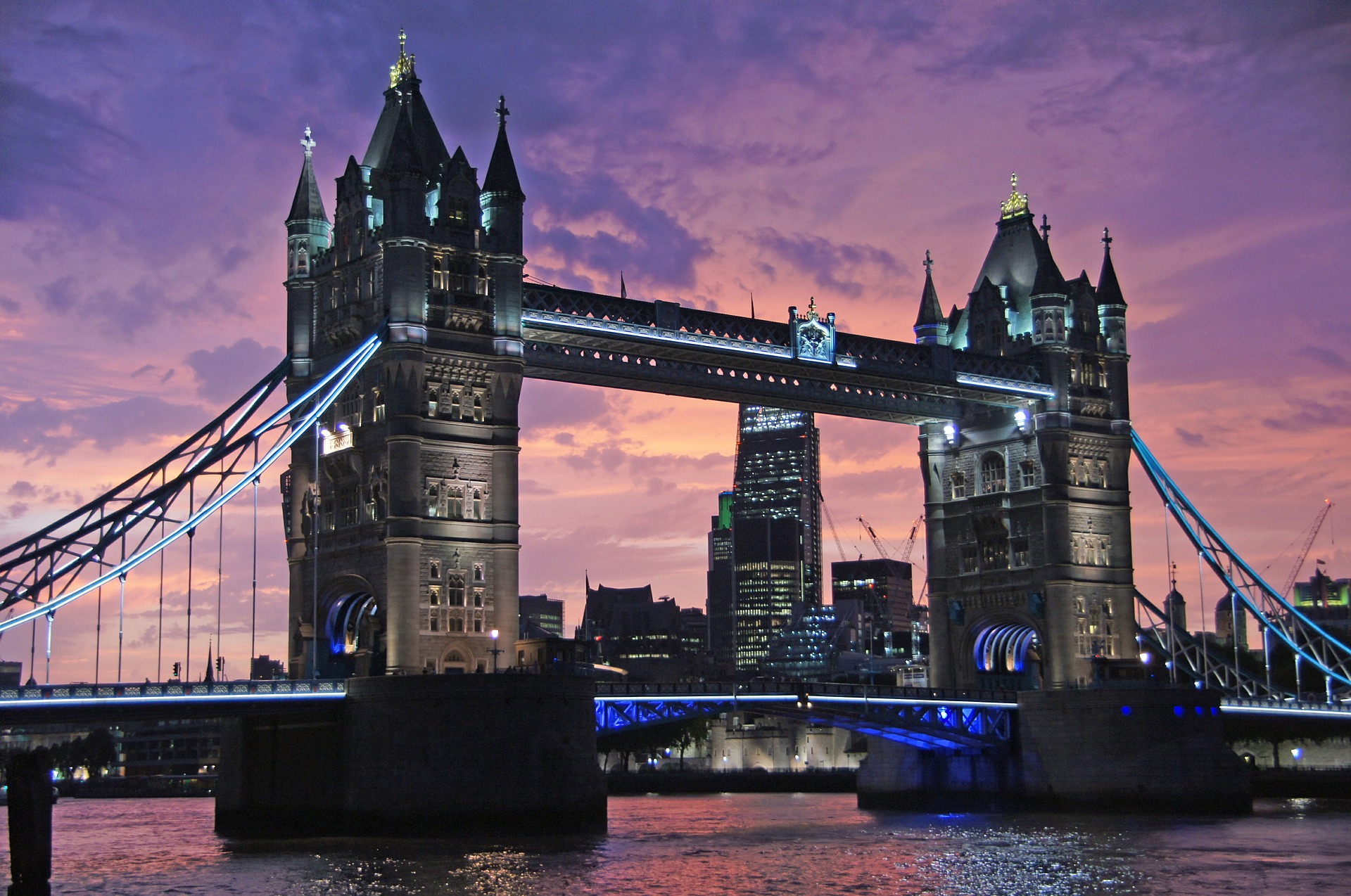 Of course you would be eager to set off on your vacation with cheap flights from Singapore to London. So allow us to help you get started with a quick guide to get you on your way to getting affordable Singapore to London flights, without having to jump through hoops or needing to trawl the depths of the internet for old, expired or even outright dodgy deals. All you have to do to get cheap flights to London is to follow the steps below, and watch the cashback flow into your bank account
Become a ShopBack member to create an account completely free of charge OR login with your email ad password if you are an existing member
Go onto ShopBack's main page, where you will have access to the hundreds of awesome merchants and discounts available for your cheap tickets to London. When you discover that perfect merchant for your flights from Singapore to London, be sure to click on the merchant!
Our servers will redirect you to the merchant's ShopBack page. From here, use the 'Shop Now' button, which will bring you to the merchant's main website, where you can simply shop as normal but with the difference of having a discount and of course, cashback. Please be aware that for cashback to be captured by the ShopBack systems, the transaction has to be completed within the redirected window. Accessing the merchant's website through other means will not allow you to be eligible for cashback. Please be mindful of this as you shop.
Search through all the different airlines, discounts, and promotions for the best price! Once you find the cheapest flights from Singapore to London, go ahead and complete the purchase.
After a few days, check your ShopBack account for a verification of your transaction. The cashback will then show up in your account statement with the amount of cashback you received. Once that amount reaches the minimum amount, you can cash out your cashback, where it will be credited into a bank account of your choice.
Whether you're making a purchase of cheap flights to London, booking a hotel or even doing some online shopping, be sure to follow the steps for our discounts and cashback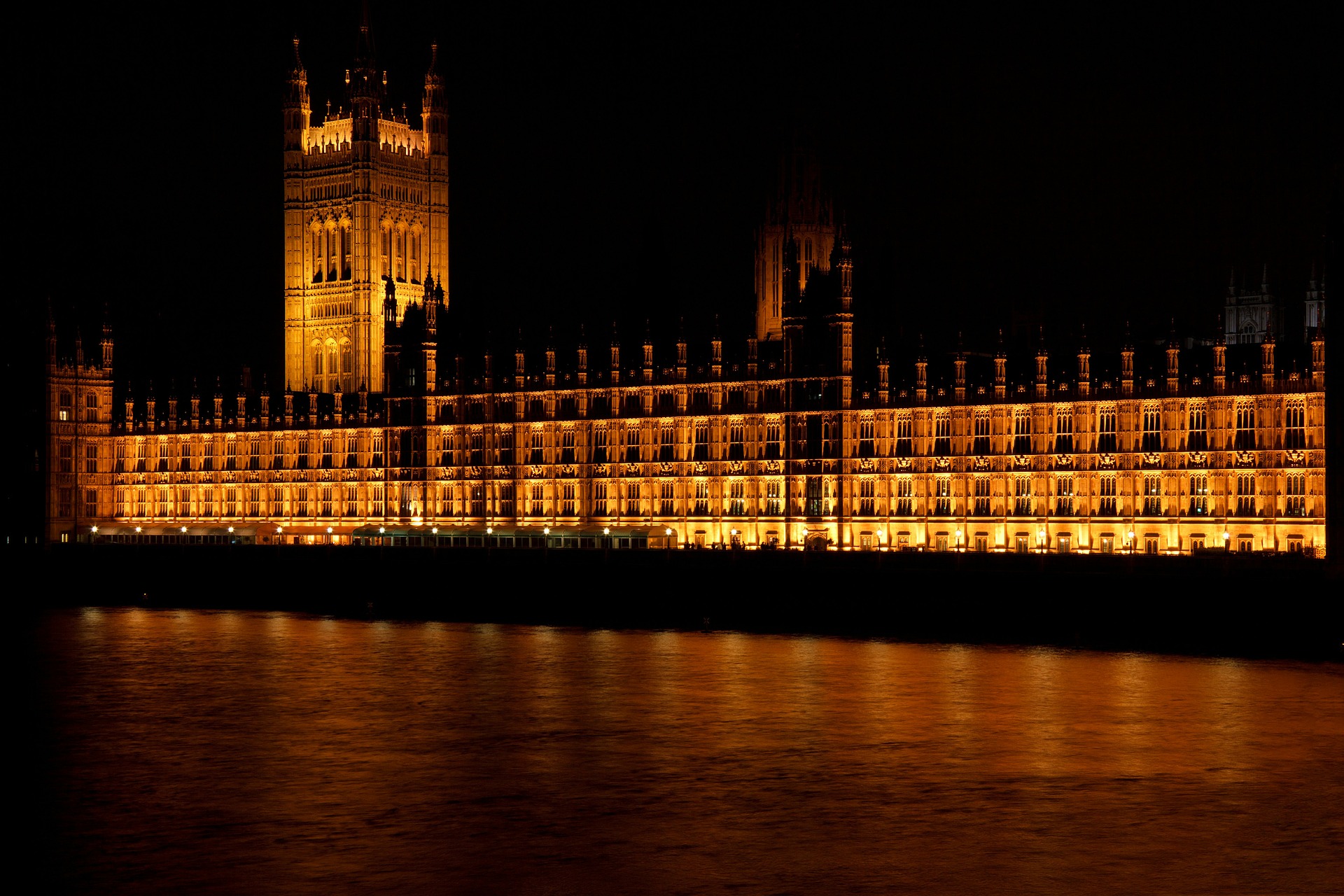 ShopBack is dedicated to ensuring that you – our loyal customers – get the biggest bang for your buck with as much savings and discounts as possible. By working closely with our huge roster of merchants, we are able to bring you cheaper products and purchases, while still providing you with a good amount cashback! All in the name of savings.
Must-see Landmarks in London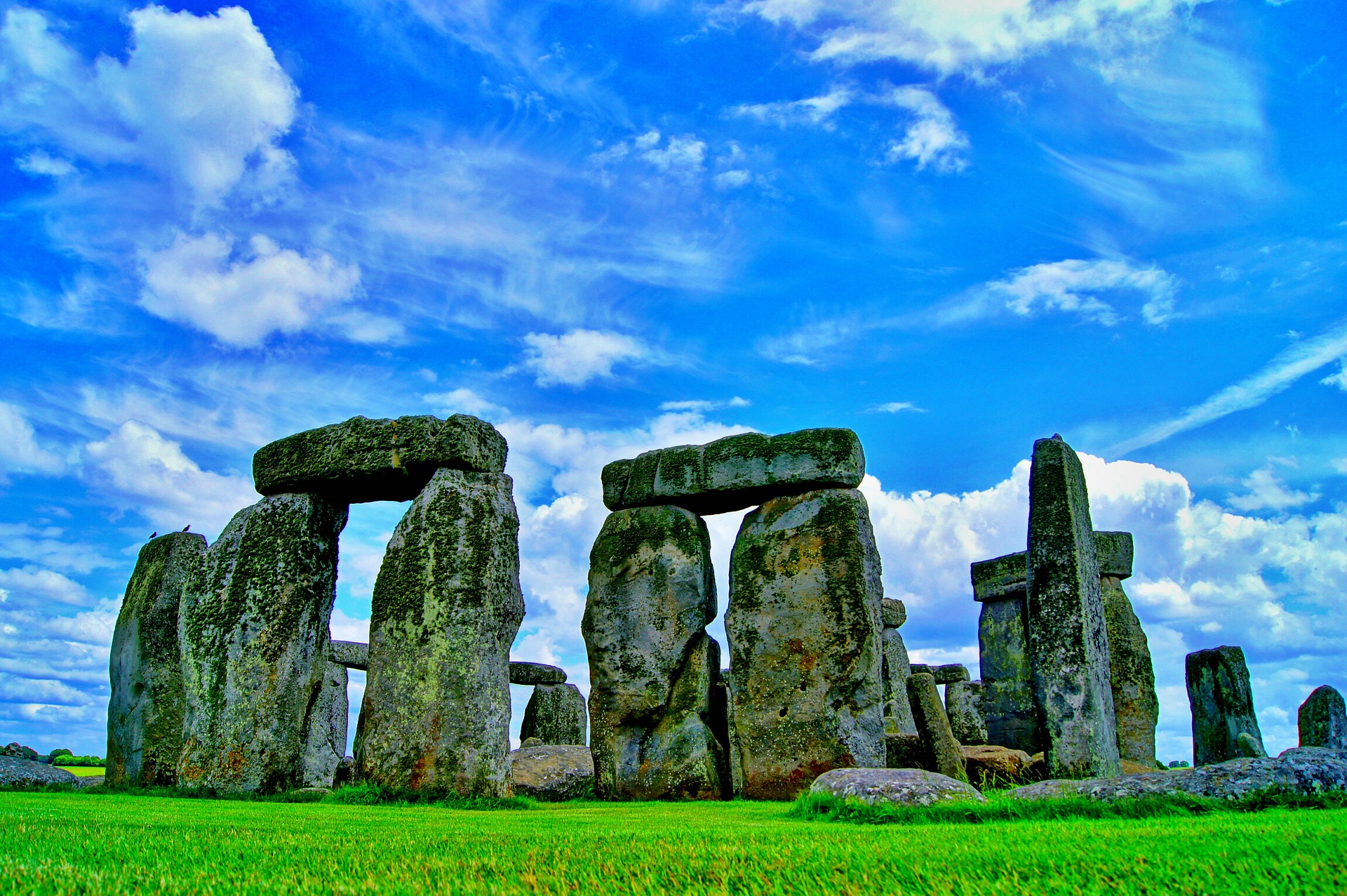 Known as the economic centre and cultural heart of United Kingdom, London is a literal melting pot of global cultures but, still undeniably and intractably holding on to its own distinct image. With its vibrant mix of ethnicities, energetic nightlife, and ultra-modern skyscrapers towering over Victorian and Gothic style buildings, pubs and churches, London is a treat for architectural lovers and oozes grandeur alongside the river Thames. One of the most visited cities in the world, London is an ideal holiday destination for anyone as it has something to offer to all travelers, and it does not just offer it tremulously, but confidently and assertively. The city is HUGE and absolutely steeped in history. From art and culture, history to fine food and great times, travelers will not be disappointed; with world famous landmarks and attractions such as the London Eye, the London Dungeon to the majestic and revered Tower of London and London Bridge, renowned shopping malls such as Harrots, Bond Street, Camden Market and the enormous toy store Hamleys. History buffs will of course be drawn to the Shard, Westminster Abbey, the Globe Theatre and so much more. For nightlife, the city's huge selection of pubs ranging from the small, quaint and traditional to ultra-modern avante-garde and fantastic nightclubs will have you yearning for more!
ShopBack Helps You Save On Hotels and Flights from Singapore to London
More than cheap Singapore to London flights, Shopback also offers its users savings on hotels and airfare to other cities. Much like the deals given to cheap flights to London, these hotels and airfare promotions work through Shopback's cashback system, with discount codes to double the saving you can receive. With the huge amount of cash you'll save from the cheap tickets to London, a trip to another United Kingdomn city or a room upgrade at that five star hotel you have been eyeballing will be no big deal! No matter your choice of merchant – be it Expedia or Booking.com –