With plenty of flights to Melbourne, it definitely calls for a holiday to relax and unwind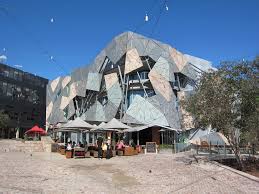 Looking to get away from the hustle and bustle of work? Then you should definitely make use of the numerous flights to Melbourne for a relaxing getaway! As the most populous capital of the Australian state of Victoria, Melbourne has plenty to offer. From sandy white coastal beaches and indigenous art to lively festivals and a hipster local cafe scene, it is not surprising that Melbourne has been dubbed as Australia's hub of style and culture!
While Melbourne is certainly no stranger to the four seasons, there are numerous activities to keep you occupied regardless of the climate. Immerse yourself in Melbourne's thriving arts culture by paying a visit to the National Gallery of Melbourne and Arts Centre Melbourne. Similarly, keep your eyes peeled for the grand and elegant architecture of Melbourne's heritage buildings as well as their bold and striking neighbouring blocks! If you are on a tight schedule, simply wander along the city's laneways to admire the outdoor gallery of urban art filled with colourful murals and street graffiti
What is a holiday without shopping? Melbourne is home to international well-known retailers such as Billabong and Roxy. With the ongoing trend of personalized fashion, many aspiring local designers have taken their craft to the next level by injecting personal touches to their designs. Given this city's passion for fashion, one can only expect a massive shopping spree for fine jewellery, accessories or even vintage wear! With regular flights to Melbourne, you can indulge in a different shopping experience each time you venture out.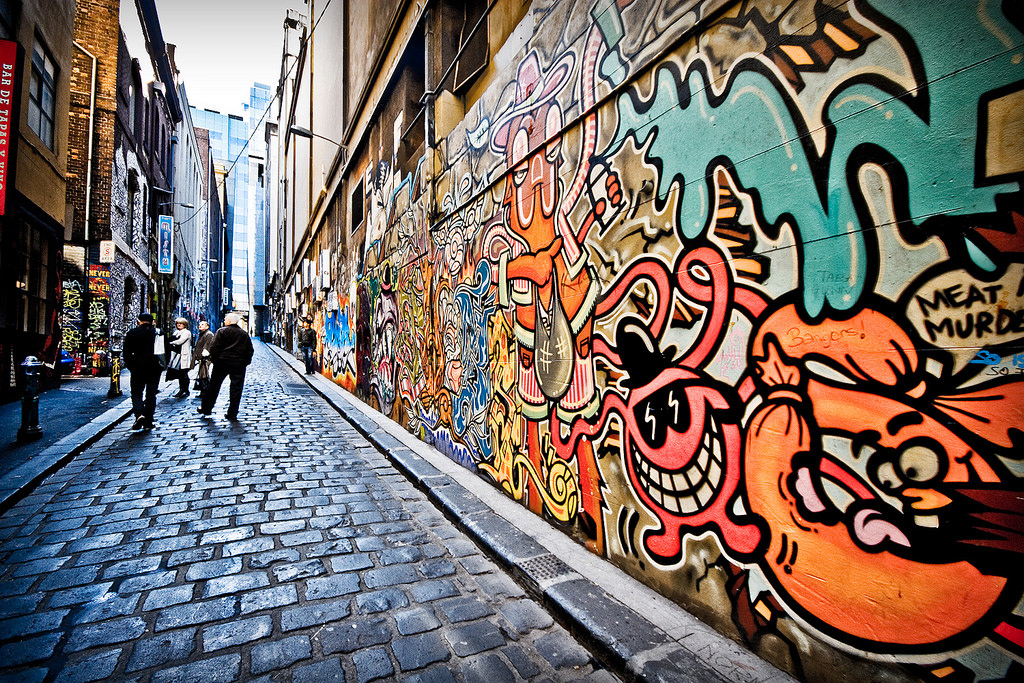 If you are looking for a different "shopping" experience, one that involves primarily food, then Melbourne will surely not disappoint! Melbourne is widely known for its fresh local produce. In fact, the best place to do grocery shopping would be at Queen Victoria Market. The endless array of fresh seasonal fruits, vegetables, fresh seafood, meat and dairy brings glee to every foodie's eyes. With plenty of cheap flights to Melbourne, you can get your haul of fresh produce in Melbourne itself!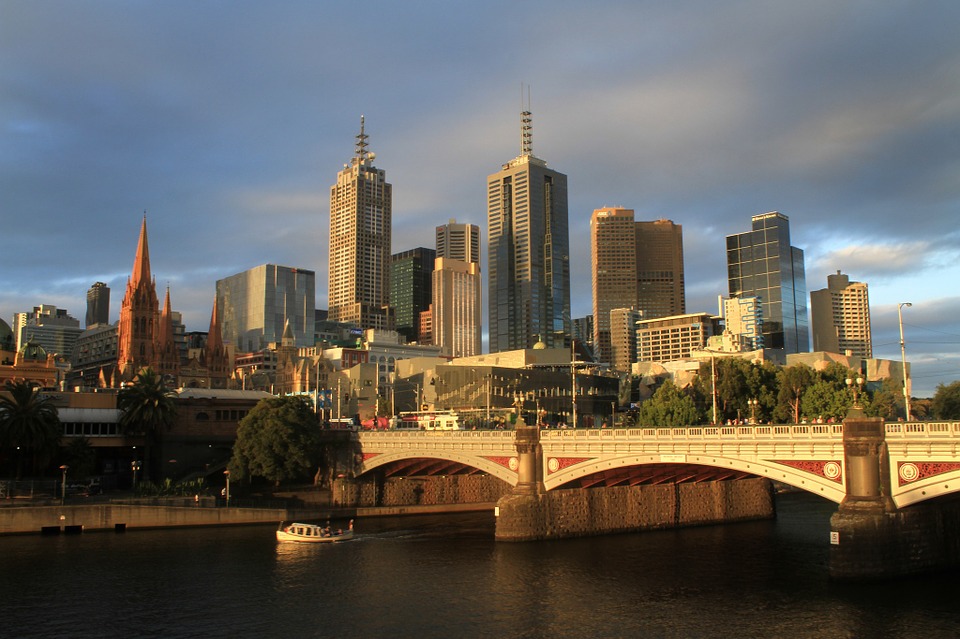 Melbourne boasts beautiful bay beaches that offer magnificent sunset views at dusk. Soak up the summer vibes with water sports such as surfing. Forget heading to far-flung countries for summer. You can still get that gorgeous holiday tan thanks to numerous Melbourne flights!
Make use of numerous cheap flights to Melbourne Australia and immerse yourself in their hipster cafe scene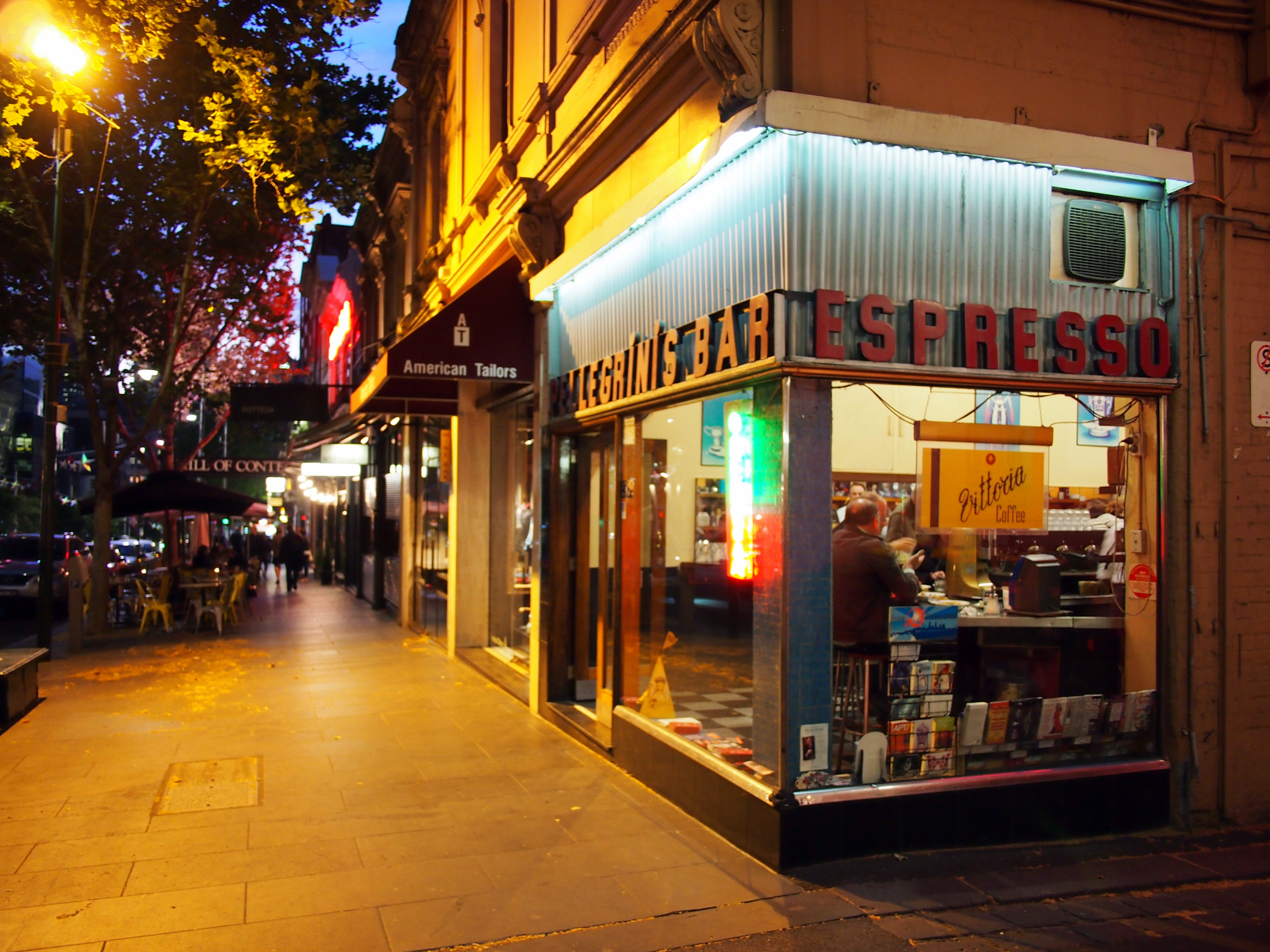 Melbourne is synonymous with cafes. You can find a cafe at almost every corner of every street. Moreover, Melbourne's cafe scene is reputed to be one of the livelier ones around the world! Simply pop into any cafe and you will be able to enjoy a freshly-brewed cup of joe. Likewise, brunch is a big thing in Melbourne and their selection of brunch dishes is bound to kick start your day on a jolly note! By keeping a lookout for cheap flights to Melbourne Australia, you will be able to have more budget for your cafe-hopping expeditions!
Melbourne is no stranger to major events. Book cheap flights to Melbourne for more budget on these event tickets!
From indie music festivals to Grand Slam tennis, there is always something exciting happening in Melbourne. And thanks to the numerous regular flights to Melbourne, you will never have to miss out on any of these exciting events happening in this vibrant city! If you are an avid music festival goer, then you definitely cannot miss the Melbourne Jazz Festival in winter or the popular St Jerome's Laneway Festival. For wine lovers, sample the best wines that Melbourne has to offer at the Melbourne Food and Wine Festival. Book lovers, be the first to know about the latest best selling books and meet other aspiring writers at the Melbourne Writers Festival. While tickets to these thrilling events and festivals certainly do not come cheap, you can still keep within your budget by checking out cheap flights to Melbourne!
Want to score the cheapest flights to Melbourne Australia? Make use of these travel booking websites!
Finding the best deals on Melbourne flights does not come easy. Why not let these travel booking websites do the hard work for you so that you have more time to plan for activities that interest you? Travel booking sites such as CheapOair and Priceline help you search and compare the various air ticket prices, so that you are guaranteed the best deals on your Melbourne flights.
Likewise, airline carriers such as Malaysia Airlines and Airasia offer regular offers and seasonal promotions on Melbourne flights as well. Simply subscribe to their online mailing list or check out their social media sites. That way, you will never miss out whenever these airline carriers offer incredible deals on flights to Melbourne!
Book your flights to Melbourne through ShopBack Malaysia to enjoy even more savings!
To enjoy even more savings on your flights to Melbourne, simply book your Melbourne flights through merchants on ShopBack Malaysia! By doing so, you get to enjoy amazing cashback on your flight tickets. Coupled with plenty of cheap flights to Melbourne, you will essentially be scoring additional savings on your Melbourne flights!
There is no better time to book your Melbourne flights than today!
Cheap flights to Melbourne certainly do not come by everyday. Book your Melbourne flights today and enjoy the activities that this vibrant city has to offer. After all, everyone loves a holiday every now and then - why not make it now?