Ride on the K-Wave with flights to Seoul Korea!
Love Korean dramas? Swooning over K-pop bands the likes of Big Bang or Miss A? Then like many others, you have been hit by the Korean Wave - in short, K-Wave! And there is nothing like being in the heart of the K-Wave than heading to Seoul, South Korea itself!
Seoul is a bustling city that never sleeps. With magnificent sights and street performances along the hipster Hongdae area, you will definitely be amazed by the things you can do in Seoul! With a plethora of dining options such as Korean dishes and Korean-Western fusion cuisine; it offers you a culinary experience like no other! With relatively cheap flights to Korea Seoul, we are pretty sure that you will be Seoul-ready to start packing those luggages!
Go on a culinary adventure with yummy Korean dishes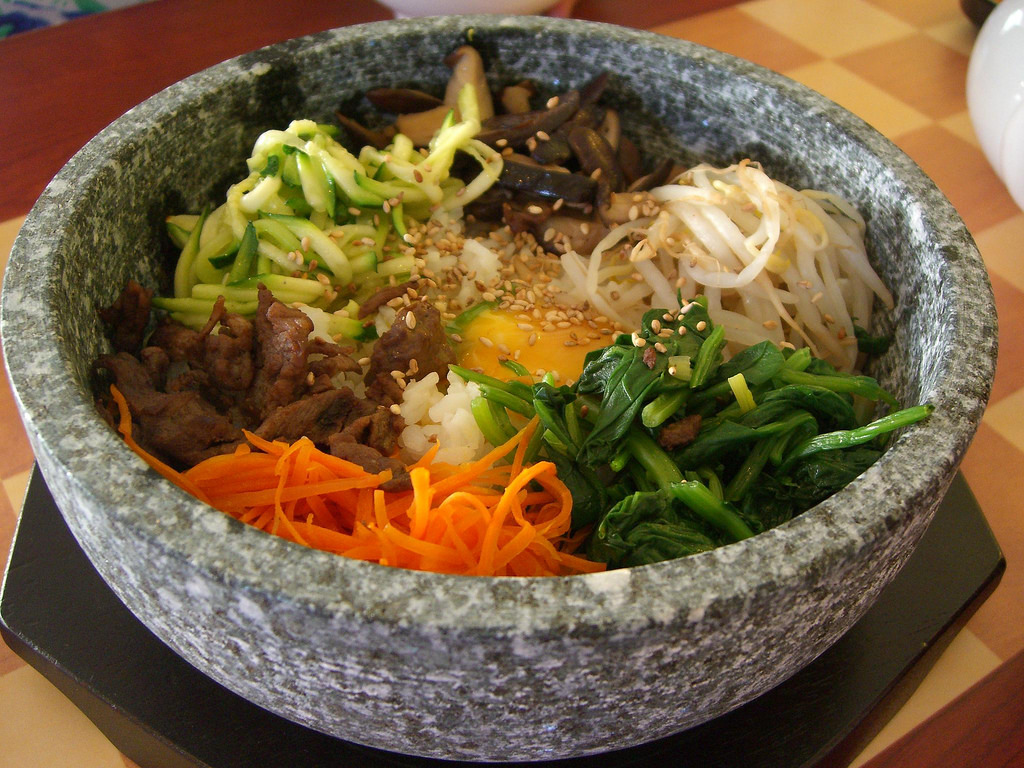 When you are in a foreign land, the first thing you must do is to sample their local cuisine. Battle the summer heat with their refreshing bingsu, a popular dessert in Seoul that consists of shaved iced and topped with sweet treats such as fruits, red beans and condensed milk. Other delectable Korean dishes that you must try is their bibimbap, which is mixed rice and served in a hot stone pot, as well as naengmyeon (Korean cold noodles) and Korean ginseng chicken.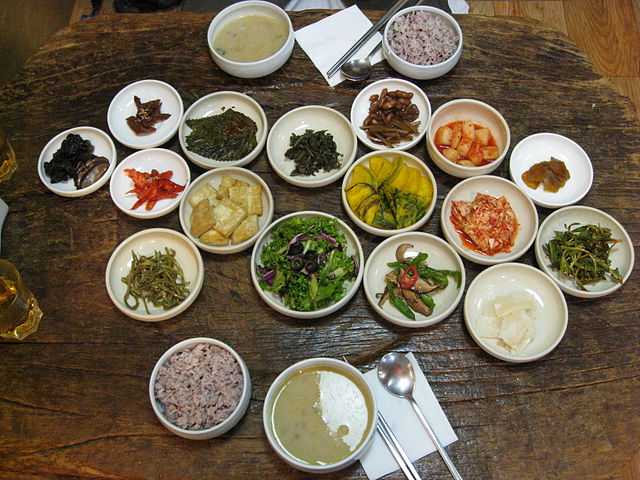 How could we forget about Korea's signature army stews? Essentially, it is a hodgepodge of ingredients consisting of popular Korean rice cakes, vegetables, ramen and kimchi, all boiling in a gigantic bowl of spicy stew. There is also an extensive array of side dishes that typically comes along with any Korean meal. Thereafter, there is nothing like indulging in some traditional Korean alcohol - Soju and Makgeolli also known as rice wine!
Besides the traditional Korean dishes, Seoul also boasts numerous restaurants and cafes that offer a wide range of cuisines! And to take the cafe culture one step further, you can even find animal-themed cafes such as cat cafes and even sheep cafes when you book your cheap tickets to Seoul!
Catch your favourite Korean heartthrob in person!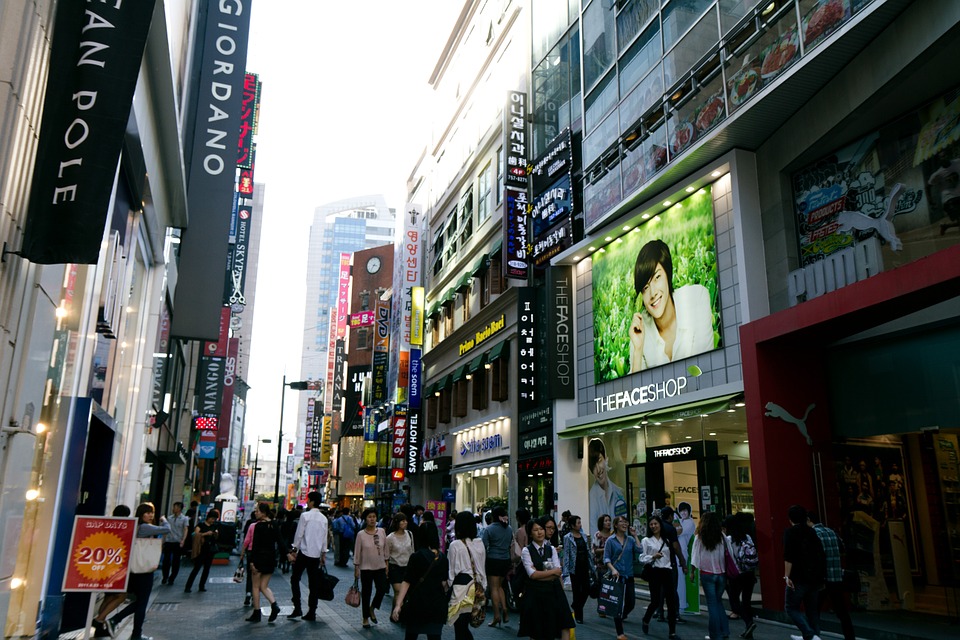 Let's face it - most of us are guilty of watching back to back episodes of Korean dramas and swooning over that handsome Korean actor. Likewise, most of us are no doubt familiar with hilarious Korean variety shows such as Running Man or Infinite Challenge. As Korean celebrities tend to hold their concerts or make public appearances in Seoul, you have a higher chance of seeing them on the streets, or perhaps even score an exclusive photograph with them! Moreover, with so many cheap flights to Seoul, it is comparatively more affordable than purchasing concert tickets in your home country.
Shop for your favourite Korean beauty products
The Koreans are notable for producing superb skin products that promises flawless and youthful skin. With the endless beauty stores and products in Seoul, it is heaven for any skin care junkie! Shop for all your favourite Korean beauty brands such as Laneige, The Face Shop, Innisfree and more. Given that these are local brands, you can expect their beauty products to be cheaper!
Be transported to Seoul's historic past with their statuesque palaces and traditional villages
Besides being a metropolitan city, there are several traditional monuments and impressive palaces that are located around Seoul. Be transported back in time at Seoul's Bukchon Hanok Village, which is home to hundreds of Korean traditional houses. Head over to Korea's most popular royal palace - Gyeongbok Palace. Given its prominent location at the end of Seoul's main boulevard, this grand royal palace is hard to miss. Its strategic location makes a great backdrop for your Seoul travel shots as well!
Here's how you can score cheap flights to Seoul with ShopBack Malaysia!
With so many activities that you can do in Seoul and the possibility of catching your favourite Korean celebrity in person, we are pretty sure that you are itching to set off to Seoul right now! Of course, if budget constraints are a concern, fret not! Simply make use of travel fares websites such as CheapOair and Priceline to search for cheap flights to Seoul Korea! Airline carriers such as Malaysia Airlines and Airasia also offer regular promotions on Seoul flights from time to time.
You can enjoy even more savings when you book flights to Seoul via ShopBack Malaysia! By doing so, you get to enjoy cashback on your flight tickets, which means that you are getting your money back with every dollar spent!
It will be #SeoulFun that you'll just keep going back for more!
From sighting seeing to stocking up on your Korean cosmetic products, Seoul is indisputably a city that brims with delectable food, endless shopping spots and unforgettable sights! With plenty of cheap flights to Seoul, you absolutely have to add Seoul to your travel bucket list!