Giftr Sale & Vouchers in Malaysia
Giftr is your one-stop solution for gifting needs, providing you a gifting experience through carefully curated gift selections.
Giftr T&Cs apply
ShopBack must be the last link you clicked in order to get Cashback. If other website links are clicked after clicking through ShopBack, Cashback will not be tracked (E.g. coupon and deal websites)

If for some reason your payment made on merchant page has failed, do click through ShopBack again and re-do your purchases to ensure tracking is still active

Return to ShopBack and click through to the merchant every time you are making a new transaction

If you are making 3 separate transactions on the merchant, you should click through ShopBack 3 times, each time before making a new purchase

For more details: www.shopback.my/terms-and-conditions
More about Giftr
About Giftr
Giftr is an online marketplace for gifts and your one-stop solution for gifting needs. The site aims to provide you a seamless gifting experience while browsing through their carefully curated gift selections. At Giftr, the team understands that gifting is a personal engagement between sender and receiver, and thus they do their best to take care of post-sale services, ensuring a smooth fulfilment of gifting experience.
Giftr has the same team behind them as Helpr (www.helpr.my), which acts as on-demand chat based personal concierge service, and aims to get anything you want with no hassle. Till now, Giftr has served thousands of requests for the past year to better understand what users want.
Giftr wants to improve your relationship with your loved ones via gifting. The site makes the experience for a sender to decide and make a gift purchase easy and seamless.
Why buy on Giftr?
Price Match Guarantee
Live Chat Gift Recommendation
Best Curated Gifts
Secured Payments
Products available on Giftr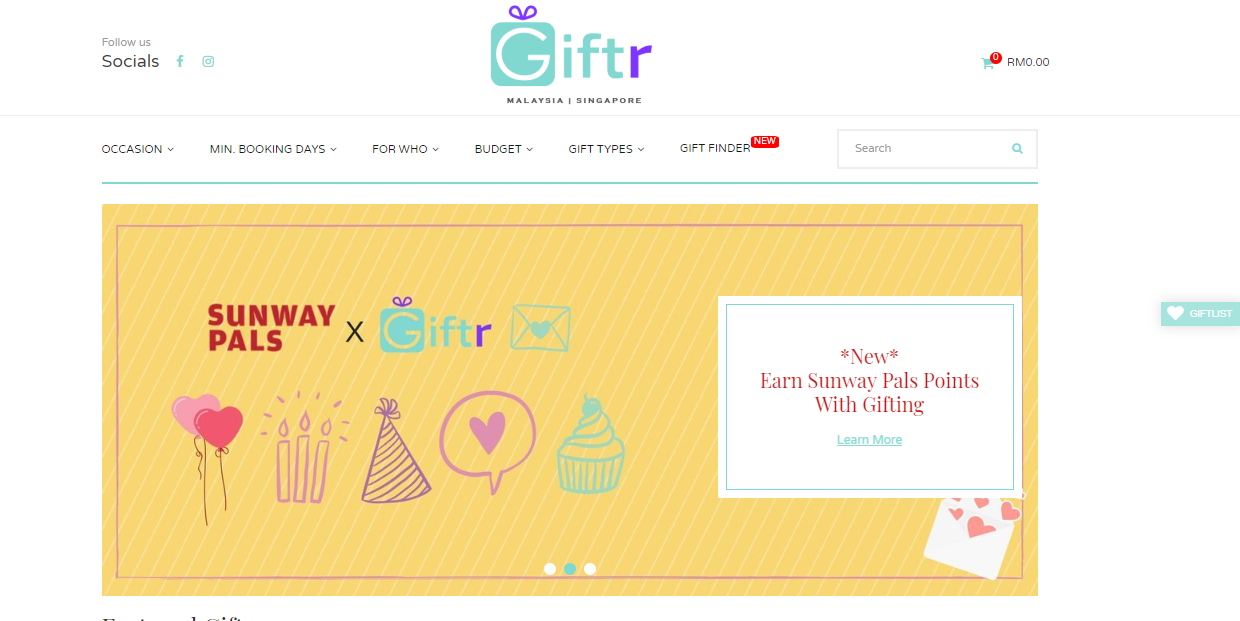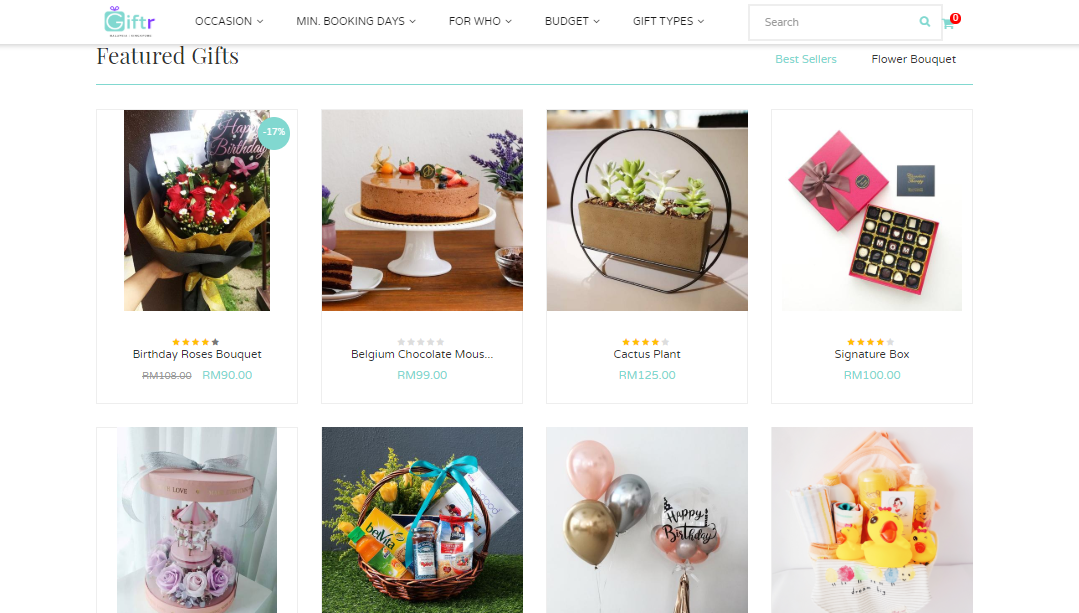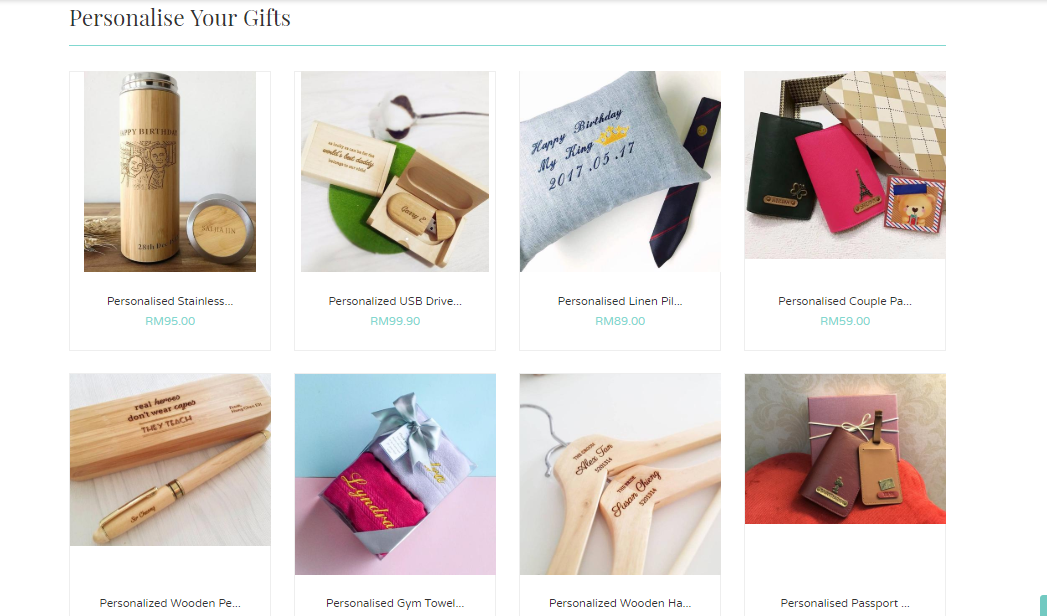 Giftr is the ideal site for anyone who is on the lookout for a creative gift for any occasion. Here we look at the gift ideas and collections available on the site.
| Occasion | For Who | Budget |
| --- | --- | --- |
| Birthday | For Him | Under RM100 |
| Anniversary | For Her | RM100 - RM200 |
| Cheer Up! | For Kids | RM200 - RM300 |
| Congratulatory | Newborn | RM300 & Above |
| Graduation | | |
| Wedding | | |
| Housewarming | | |
| Gift Types | | | |
| --- | --- | --- | --- |
| Flower Bouquets | Balloons | Food Bouquets | Toys & Games |
| Flower Boxes | Artisan Cakes & Brownies | Personalised Gifts | New Arrivals |
| Preserved Flowers | Designer Cakes | Baby Goods | Best Sellers |
| Fruit Baskets | Patisserie Towers | Gift Cards & Vouchers | Giftr For Business |
| Flower Stands | Chocolates | Home & Living | |
| Artificial Flowers | Food & Snacks | Health & Beauty | |
How to order on Giftr
To shop for the perfect gift on Giftr, simply follow the steps given below.
Step 1: On the homepage, browse the category and then select the subcategory to locate your product. You can also use the search bar to find a specific product.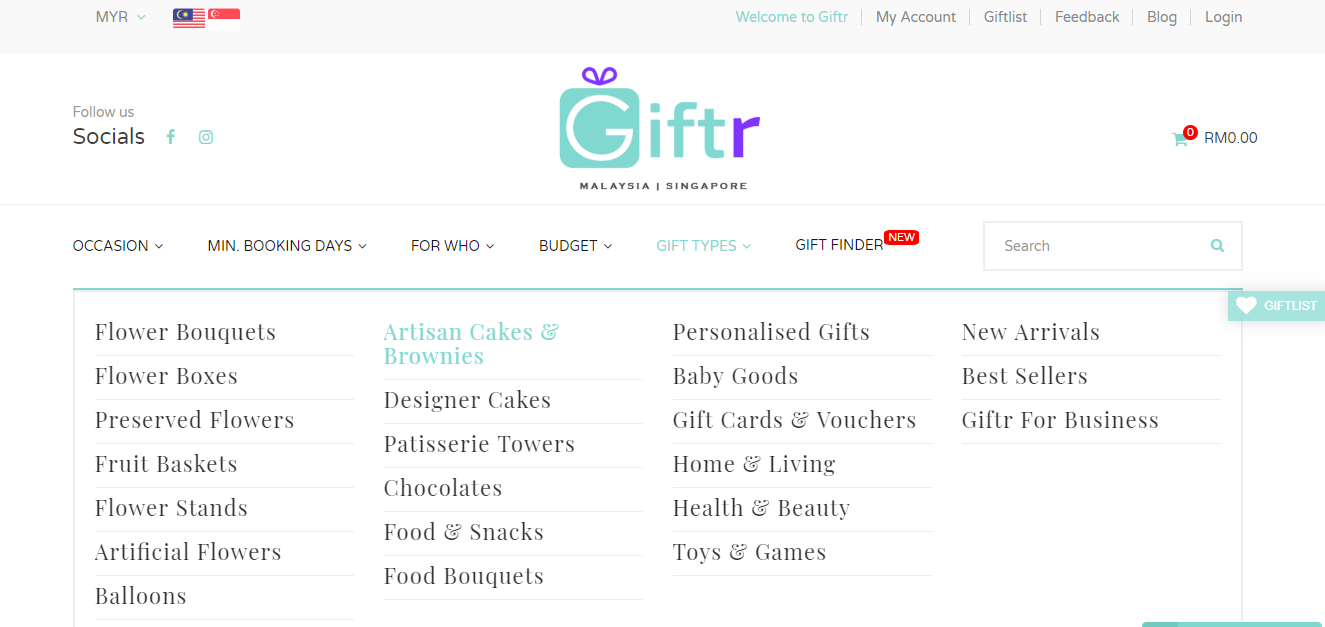 Step 2: Click on the product you like best for important information and product details. If you would like to buy the product, choose your size (if applicable), delivery date, card message and click on 'Add to Cart.' You will be able to see a confirmation for the same as a pop-up on your screen.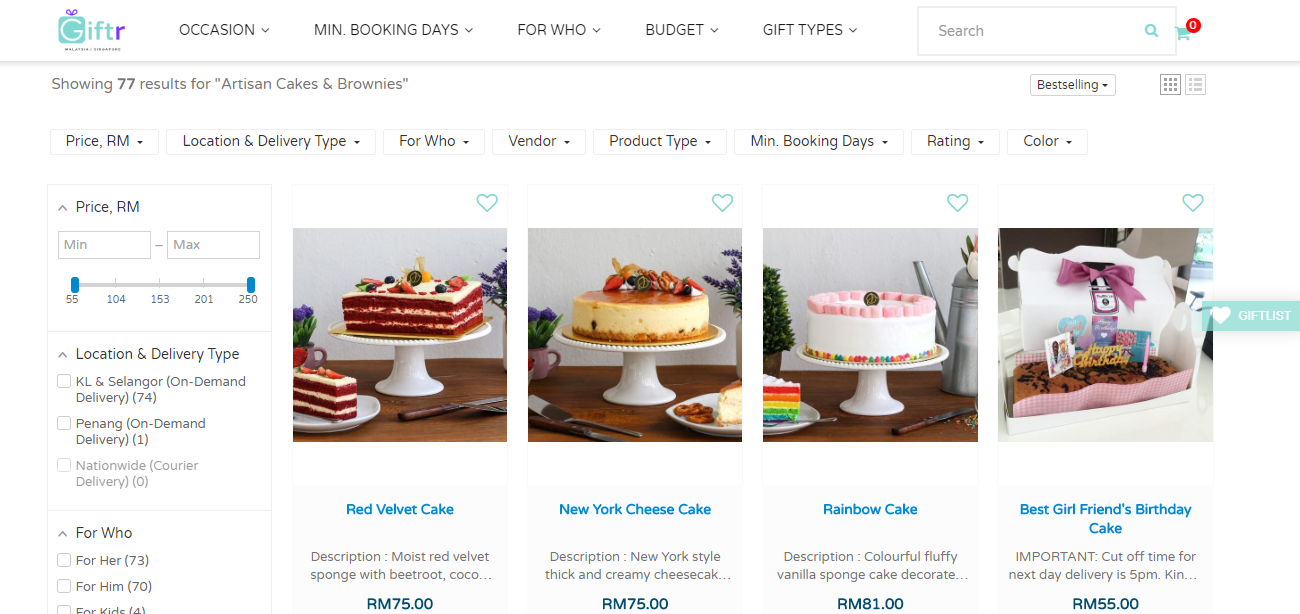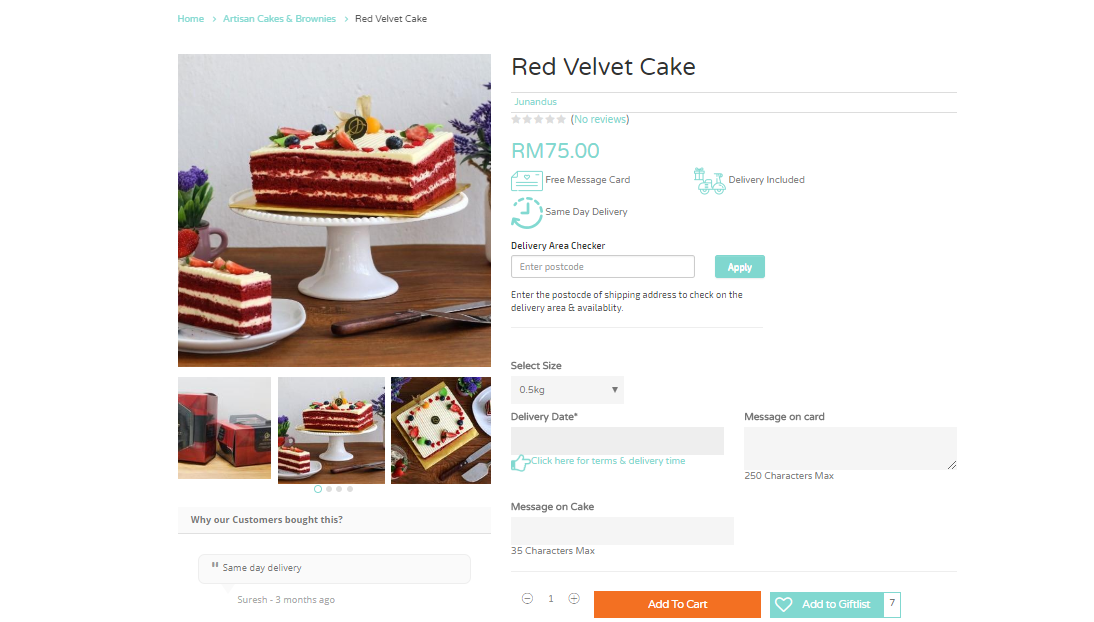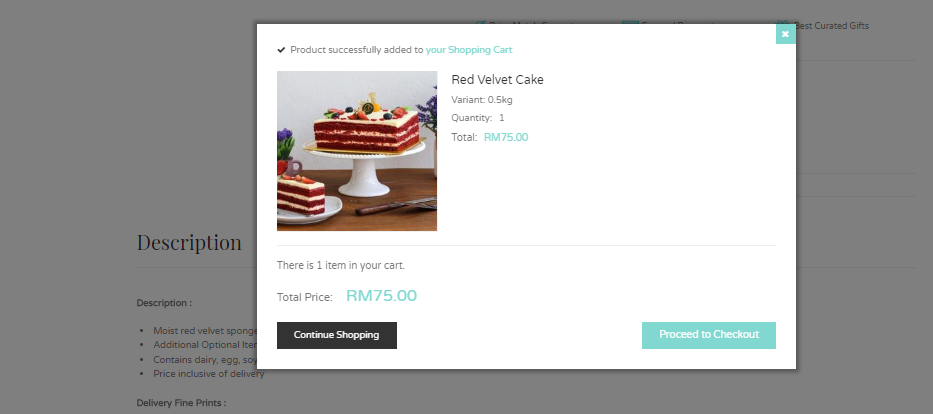 Step 3: If you want to add more products to your cart, you can continue shopping. To buy the products click on the cart icon at the top-right corner of your page and click on the 'Proceed to Checkout' button. At this stage you will be requested to enter your account details, or you can even continue as a guest.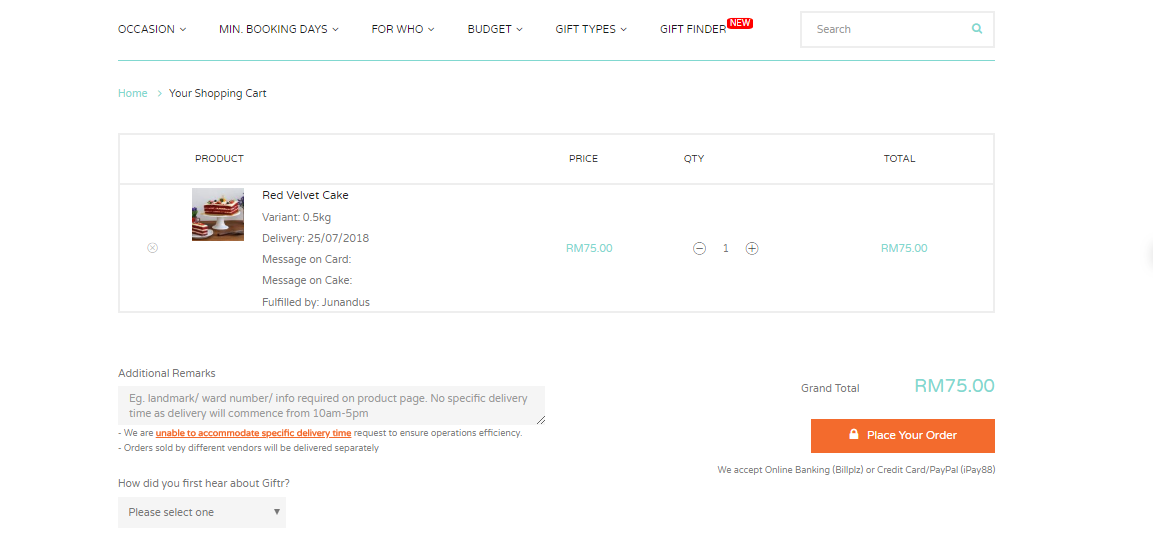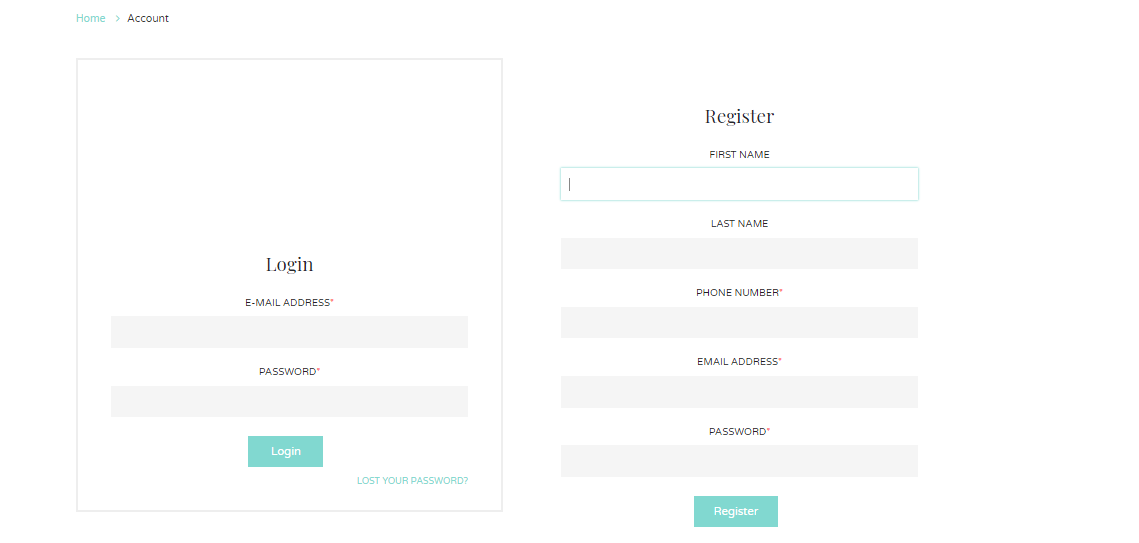 Step 4: Enter your delivery and billing details in the next form. From there, you will be redirected to the payment page. In case you have a Giftr discount code be sure to apply it before you place your order.
Payment options on Giftr
You can pay for your gifts using the following methods:
American Express
Discover
MasterCard
Visa
Maybank2u.com
CIMB Clicks
RHB Now
AmBank Group
HongKong Connect
FPX
PayPal
The default payment methods are online banking (via Billplz) or credit card (via Ipay88). Rest assured that all your payment methods are secured.
Giftr promotional offers and coupons
The site also runs various promotions offering customers personalised gifts at added discounts or with other benefits. They may offer quicker deliveries, product bundles or a lot more. These offers can be found on the website or you can even sign up for their newsletter to know all the latest deals instantly. In addition, you can check out their social media channels for offers and coupons. Be sure to check the validity of your Giftr discount code to redeem it timely.
Giftr cashback and deals on ShopBack Malaysia

Customers shopping from Giftr in Malaysia can enjoy several additional discounts and benefits when they buy via ShopBack. Here, one can not only view any available promotion codes, but also get additional cashback with every purchase through ShopBack. Some of the offers have been listed below:
| Offer | ShopBack Deal | Terms and Conditions |
| --- | --- | --- |
| Gift Selections | Up to 2.5% cashback | Giftr is your one-stop solution for gifting needs, providing you a gifting experience through carefully curated gift selections. Giftr T&Cs apply |
How to shop on Giftr using ShopBack
ShopBack offers up to 2.5% cashback on various gift items if you shop from Giftr in Malaysia. Here are the steps you need to follow to earn cashback from ShopBack:
Step 1: Visit the ShopBack website and click on the Giftr store at the bottom of the homepage. You can also use the search box to find the link to the store.
Step 2: Click on "Activate Cashback" button on the top left corner of the page.
Step 3: Look for the latest Giftr discount code in the voucher codes, discount codes, promos and coupons section.
Step 4: You will be redirected to the Giftr website to browse and select the items.
Step 5: When you place the order, you will be eligible to earn cashback from ShopBack. The cashback rates differ based on product categories and based on whether you are a new or an existing customer.
Shipping and delivery on Giftr
Delivery options
On-demand delivery: items that are delivered on a specific date selected by customer and is delivered by a runner.
Courier service: items that are shipped in parcels (no specific date can be chosen). For eg. Poslaju, Skynet and more.
Items that are sent via on-demand delivery/ runner will have a delivery date that you can choose. Items that are sent via courier service will not allow specific delivery date to be chosen. Do refer to the product page for the terms & condition.
In case doorstep delivery is not possible due to any reason, the delivery person will need to wait for the receiver at the lobby to avoid further delays. If the item is sent by courier companies, item is usually left with the reception if they are willing to receive on behalf. If not, the item will be sent to a designated post office nearby and receiver will need to collect the item from post office.
For on-demand delivery, items will be delivered between 10 am-5 pm (kindly refer to product page for accurate timeframe). For items shipped via courier service, delivery time by courier service will be 9 am-6 pm (Monday to Friday only).
For on-demand deliveries, in case the recipient is not available, the vendor will do their best to redirect delivery. However, a redirection of address may not always be possible to happen on the same day as the delivery routes have been pre-arranged by the vendors and a change of direction may cause all following deliveries to go through a huge delay. If the vendor is not able to redeliver on the same day, redelivery will happen on the next day. A reattempt of delivery / redirection fee will incur and is subject to charges by vendor.
For courier items, it is possible to redirect to a new shipping address only if the item is returned by the courier company to Giftr, which is usually 7 days after the item is being abandoned at the post office if the receiver does not collect them. Reattempt courier fee will also need to be borne by gift sender. Reattempt will only happen after payment has been made. If the item is still in the possession of the post office, they unfortunately will not be able to redirect to a new address.
Track order delivery
For on-demand delivery items - unfortunately there is no live tracking for door-to-door delivery as vendors will utilise their outsourced delivery company or in-house delivery guy who does not have the tracking system like courier services. Once the item is delivered you will receive an email notification. However kindly note that the time of the email sent to you may not be real-time as vendors await responses from their delivery person.
For items shipped via courier - once the vendor ships out, you will receive an email notification with your tracking number and you can begin tracking the following day.
Note that if the gifts are fulfilled by different vendors, then the gifts will arrive separately. If you have chosen products that are fulfilled by the same vendor, the items will most probably arrive together.
Cancellation, order change and refund policies on Giftr
Changes of delivery date / card message to an order can only be made min. 48 hours in advance provided the item has not been processed. This is subjected to available slots and if the delivery has not been pre-arranged.
Note that Giftr is not able to allow customers to choose the preferred courier as vendors reserves all rights to send via their preferred courier.
Substitution policy
For on-demand creative designed gifts such as flowers or bouquets, vendor will do their best to ensure item is as similar as possible to the picture. However, flower stock may vary daily and there are times that particular flowers may run out of stock. Therefore, vendor will replace with other similar flower (either by type or by colour) while maintaining the overall look of the flower. Rest assured that value of the item will remain the same.
Refund and cancellation policy
Orders can only be cancelled or refunded if the item is not yet in production or has not been prepared and not shipped out. A RM5 processing fee will be imposed for all cancellations due to change in decision.
Please note that no refund or cancellation is allowed 48 working hours before as items are made to order specially for you. If the item has been processed for you, no refund is possible.
Changes of delivery date or card message to an order can only be made minimum 48 hours in advance provided the item has not been processed.
Any damages to the item:
Perishable items (for eg. flowers, food items, balloons): damages must be flagged to Giftr team within 3 hours upon successful delivery. Replacements for flowers (as it's a highly perishable item), replacement can only be given if item arrives in poor shape (more than 50% of flowers wilted or dead)
Non-perishable items (for eg. items sent via courier service): damages must be flagged to Giftr team within 24 hours upon successful delivery.
If a gift is damaged during shipping, vendor will be responsible to replace the same item. In the event an item is not available, Giftr will replace an item with similar value from the same vendor.
In case the refund is applicable, refund for local banks will be made within 3-5 working days and refund to credit card or PayPal will take 7-14 working days.
Contact the Giftr customer support team
In case you require any assistance with your order or delivery, be sure to reach out to the customer care team via the following methods:
By email: contact@giftr.my
By call: +603 7887 0840
In addition, follow the brand on social media or check out their blog for innovative and creative gift ideas.
Similar services in Malaysia