Maxis 12.12 Coupons, Vouchers, Promo Codes and Cashback December 2018

Up To 598RM Cashback When You Sign Up For Maxis Business Plan
Get one month's subscription fee as Cashback when you sign up for Maxis Business Plan
Maxis Residential Plan: Cashback Of Up To RM598
Get one month's subscription fee as Cashback when you sign up for Maxis Business Plan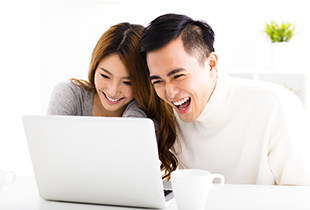 Pay Your Bills Online With Maxis
Pay your bills online convenient when you subscribe to Maxis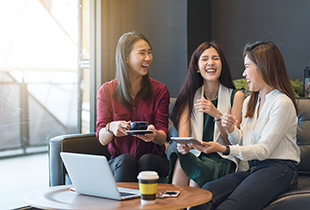 Maxis ONEBusiness Fibre From RM99/mth Only + Free Installation
Keep your business running with the Maxis ONEBusiness Fibre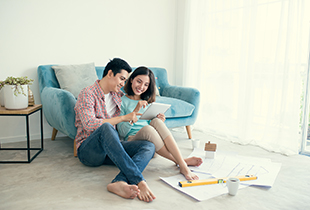 RM89/mth For MaxisOne Home Fibre 30 Mbps
Get unlimited high-speed home fibre with this Maxis deal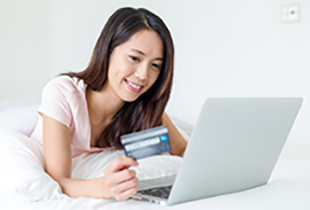 MaxisOne Home Fibre 100 Mbps For Only RM129/mth
For only RM129/mth, get unlimited high-speed home fibre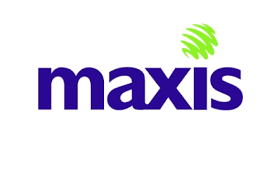 Maxis Promo: Free unlimited roaming with the Maxis Malaysia FamilyRoam plan
This promotion is available with the Maxis FamilyRoam plan. Maxis Terms and Conditions apply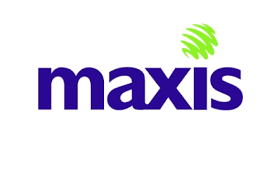 Maxis Mobile Deals: Get the newest phones for as low as RM1 with selected Maxisone plans
This discount is available with contracted phones. Maxis Terms and Conditions apply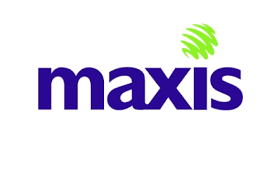 Maxis Promotion | Join the MaxisONE club and enjoy deals with up to 50% Off on Maxis products
Enjoy Maxis offers on Electronics when you join the MaxisONE Club as a member....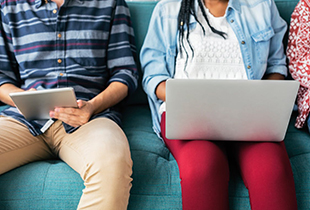 Get An iPhone X For Only RM144/Month At Maxis
Get the MaxisONE Plan 188 and get the iPhone X for only RM144/month + 60GB data and unlimited free calls & texts...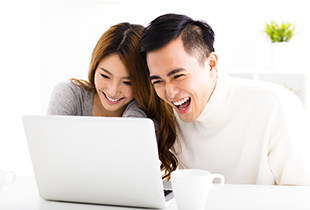 Super-fast 4G WiFi From Just RM78/Month
Get super-fast 4G WiFi at your fingertips from just RM78/month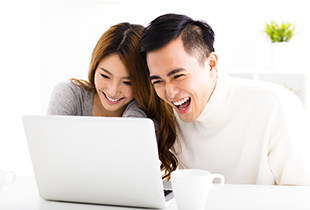 Save Up To RM2,040 When You Trade In Your Phone
Enjoy savings of up to RM2,040 when you trade in your phone with Maxis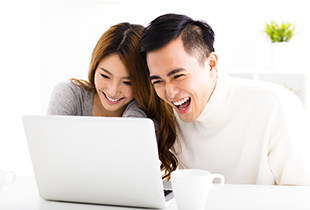 MaxisONE Share - Unlimited Calls & Texts From RM48/Month
Keep a lookout for Maxis promotions and offers! Enjoy unlimited calls and texts from only RM48/month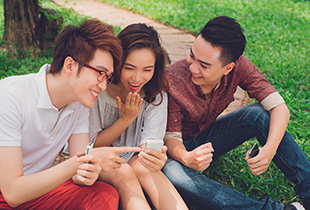 Up To 20% Off Device Accessories
Be a member of the MaxisOne Club to enjoy up to 20% savings on device accessories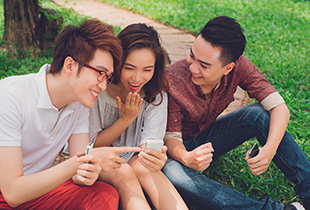 Download MyMaxis App For Discounts
Download MyMaxis App and enjoy discounts or get exclusive deals for dining, entertainment, fitness and more!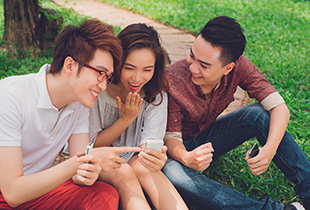 Join Maxis to Enjoy RM20,000 Worth of Amazing Deals
Join Maxis to enjoy RM 20,000 worth of amazing deals and exclusive privileges!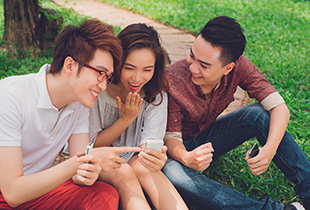 Get Priority Phone Repair Service & Year Phone Upgrade With Zerolution360 Membership!
Sign up to be a Zerolution360 member to get priority repair service, yearly phone upgrades & other privileges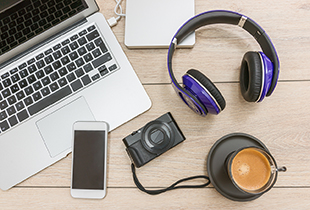 Refer A Friend To Get Up To RM500 Rebate
Introduce your friends to the MaxisOne Plan and get up to RM500 cashback! RM50 per friend for up to 10 friends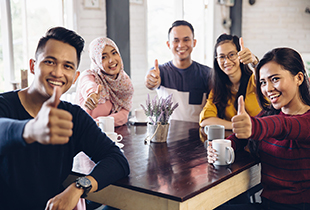 FREE Unlimited Roaming For Your Family
Only one person in the family will have to activate roaming for RM38/day. All Share Lines under the same account gets to enjoy unlimited roaming for FREE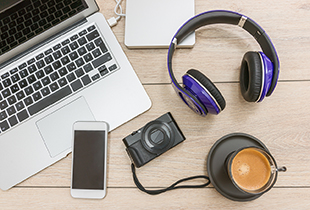 Download the Maxis App For Discounts, Privileges and Cashback
Check out Maxis to learn more!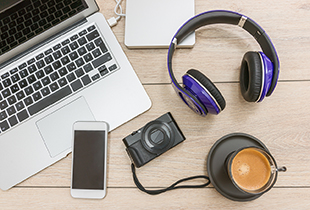 Sign Up For ShopBack On Maxis To Get RM20 Sign Up Bonus
Get RM20 when you sign up for ShopBack on Maxis + Up to 50% extra cashback from 6 selected partners of the month when you use ShopBack...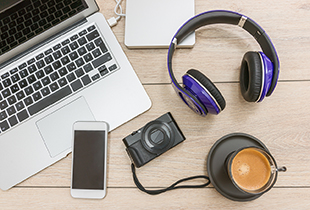 Maxis Promotion: Unlimited Data For Music Streaming From RM1 Only
From just RM1 per day, get unlimited data for music streaming
Free standard installation included and customer is required to fill in complete address as subscription is based on availability of address

Cashback applicable for new applications only. Plan changes for existing customers are not eligible for Cashback

2-year contract applies for each application and a penalty will be imposed by Maxis, subject to Maxis T&Cs

To check on status of order, please visit http://everyoneonline.com.my/shopback/statuscheck.php

The packages are serviced by KKK Network, an authorized agent of Maxis
More about Maxis