Qoo10 Promotion for Jan 2018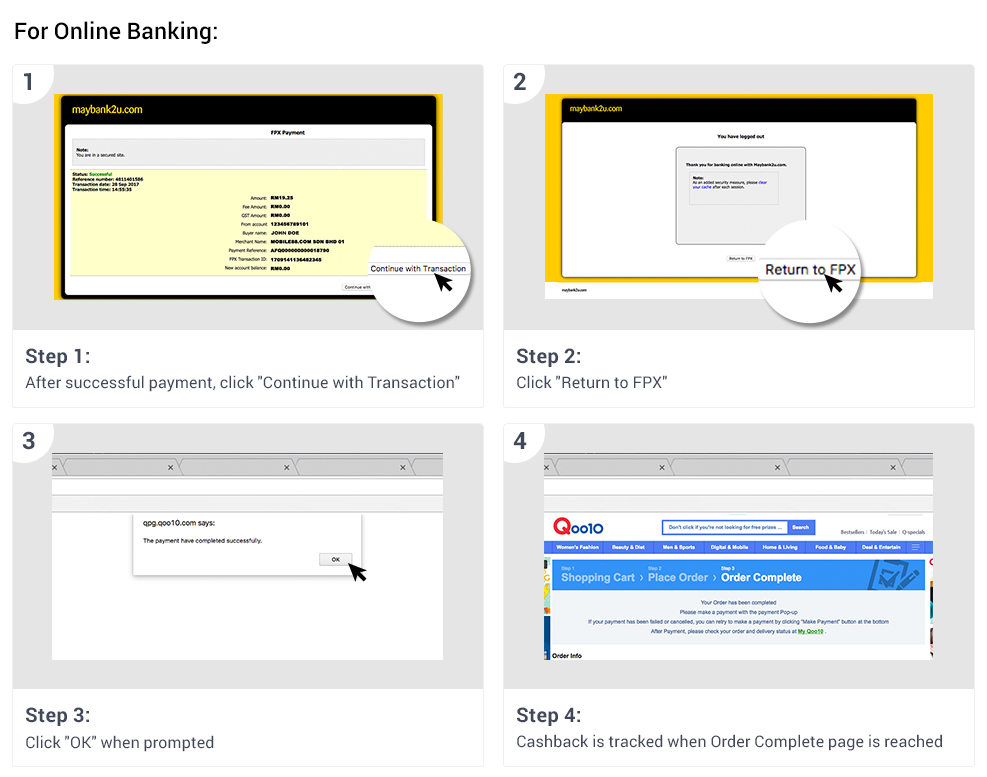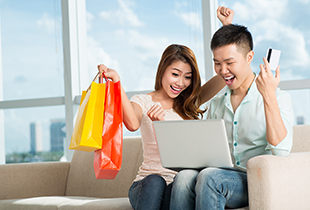 Ends 21 Jan: Prosper8ty Deals with Brands Malaysia! - CNY Hampers Exclusive to Qoo10 (Free Shipping + Apply Cart Coupon)
Qoo10 T&Cs apply.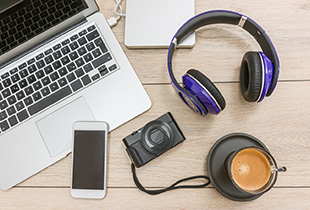 RM70, RM120, RM300 and RM400 Cart Coupons Available! (min purchase from RM500)
Terms & Conditions: RM70 cart coupon -Min purchase RM500 -Digital & Living only RM120 cart coupon -Min purchase RM950 -Digital & Living only RM300 cart coupon -Min purchase RM2200 -Digital & Living only RM400 cart coupon -Min purchase RM3000 -Digital & Living only Qoo10 T&Cs apply.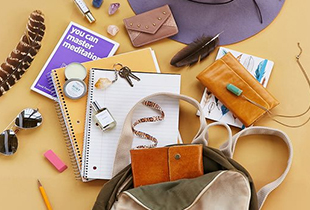 Ends 18 Jan: RM40 Cart Coupon on all categories (min. purchase RM240)
Terms & Conditons: Maximum one(1) Coupon download per ID per day. Coupon valid for one-time use only and must be used within the same day upon redeem. Issuance of coupons is based on first come first served, limited quantity available.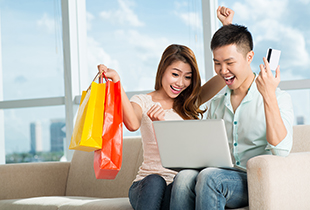 Ends 18 Jan: RM15 Cart Coupon on all categories (min. purchase RM90)
Terms & Conditons: Maximum one(1) Coupon download per ID per day. Coupon valid for one-time use only and must be used within the same day upon redeem. Issuance of coupons is based on first come first served, limited quantity available.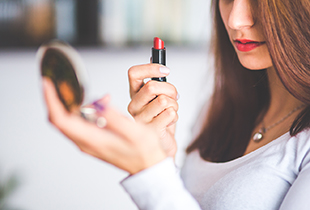 Ends 11 Jan: NANO Japan New Year 2018 Super Sales! Enjoy Triple Reward Instantly! Apply RM10 Coupon Together!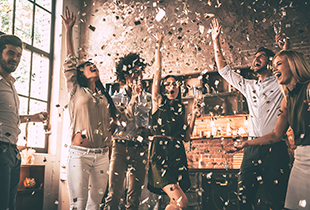 Qrazy Deals: Lowest Price Guaranteed Deals! Sale up to 90% OFF!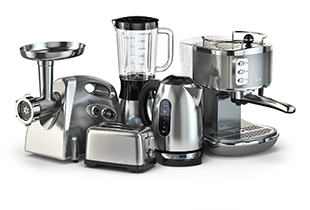 Discover Home Essentials & Lowest Price Digital Deals from Qoo10!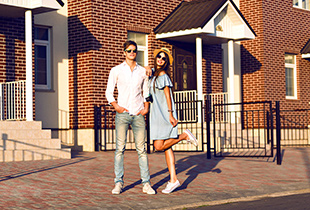 Qoo10 Global Fashion & Trend leading Shopping Market
Qoo10 T&Cs apply. Daily deals, promotions and discounts only applicable while stocks last.
Ensure you reach the Qoo10 "Order Complete" page after payment is made. For online banking, after successful payment, click "Continue with Transaction" and "Return to FPX" to reach the Qoo10 "Order Complete" page.

Qoo10 users are encouraged to confirm their orders when it is delivered, otherwise the system will automatically confirm the order within 7-14 days

Cashback will take within 60-90 days after your package has reached you to turn from "Pending" to "Redeemable"

Usage of cart coupons not posted and approved by ShopBack may affect your eligibility for Cashback

Users are required to click through ShopBack's Shop Now button and complete purchase wholly within the same redirected tab/window to qualify for Cashback
Recent Articles
More about Qoo10
The history of Qoo10 Malaysia
While titans such as Amazon and Alibaba may get the lion's share of media attention, Qoo10 has become the powerhouse of Singapore and Malaysia's e-commerce markets. If you have never shopped at Qoo10, now is a great time for you to explore the site. Any savvy online shopper with a credit card will have definitely heard of the popular Qoo10. Qoo10 is a multi-merchant site, selling different goods from clothes and shoes to makeup and workout gear and even food. You'll definitely find something for yourself or for friends and family at this amazing online store with hundreds of merchants and thousands of products. Most notably, its sales and popularity have seen a meteoric rise in South-East Asia. The website quickly grew to become an immensely popular online shopping website in Singapore and Malaysia. Well known for being able to buy almost anything you desire from baby clothing, kids toys to cosmetics and sports digital products, Qoo10 has grown into Singapore's top e-commerce platform with plans to IPO in 2019.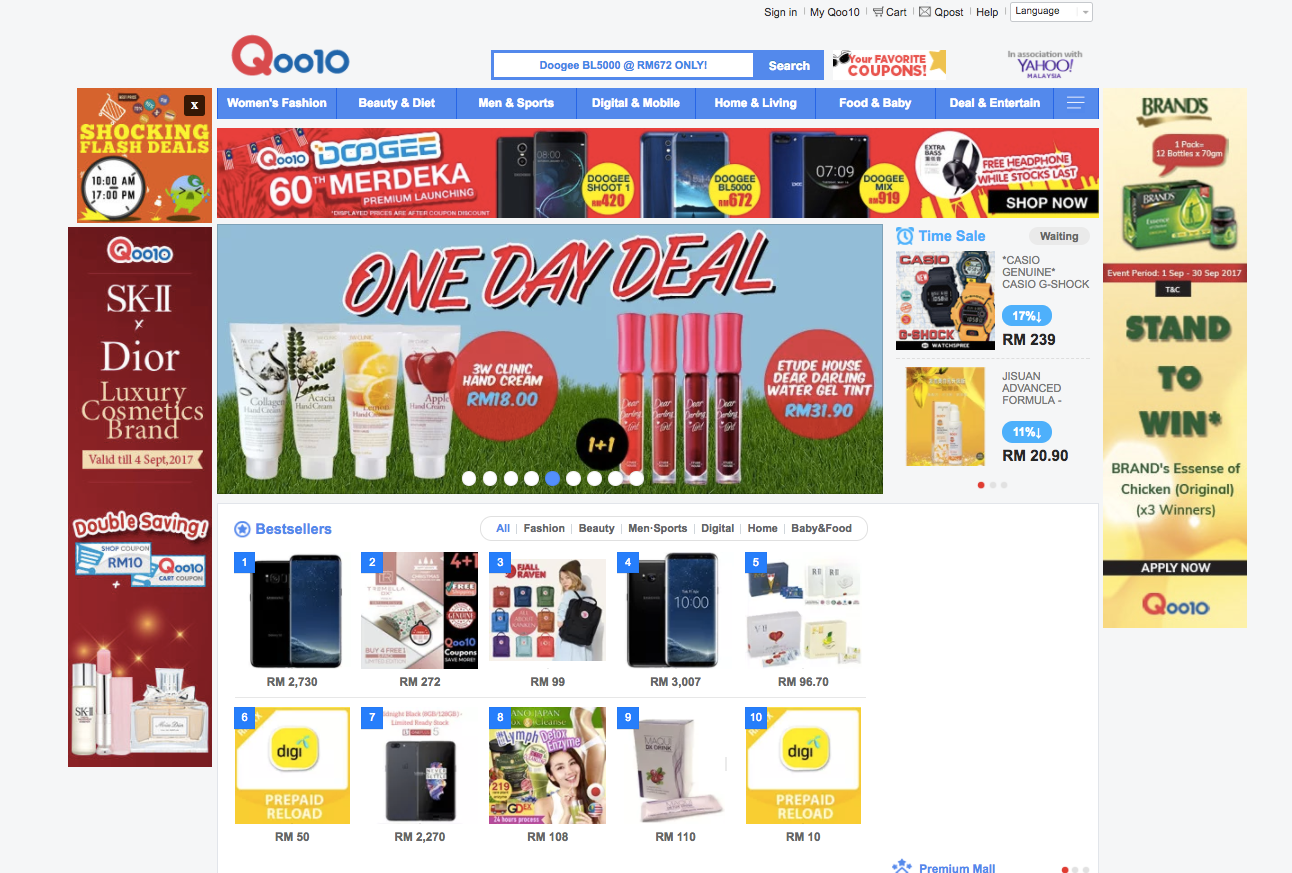 Now regarded as one of the best e-commerce stores around, its cluttered homepage filled with a massive number of items, with special offers on the sidebars is a familiar sight to many online shoppers within the region. Headquartered in Japan, Qoo10 sees hundreds of thousands of daily users on their platform. Truly the sheer variety of items that can be found on Qoo10 is staggeringly immense. Qoo10 also features a voucher system similar to a coupon for a discount on the selling price of items for time-sensitive discount deals. These promotions can lead to big savings and can be for anything ranging from amusement park tickets, men sports items, kitchen and dining to electronics and fashion.
Founder Ku Young Bae, developed an interest in e-commerce while working as an engineer in South-Korea. He was keen on internet shopping but felt that offerings such as eBay were lacking at that time. This led him to found Gmarket after raising a series A round. Ku was convinced that he could do better than eBay and felt that there was a lot he could improve on when he looked at eBay. At that point during the dot.com bubble era, there were no other offerings other than eBay in South-Korea and Ku decided to seize the opportunity and create an offering enticing to locals. After a few years of success, the regional company rebranded itself after its Korean entity Gmarket, worth US$1.2 billion at time of sale, was bought out by eBay.
However, being the first to market meant that it brought along its unique share of problems. The first giant hurdle that Qoo10 had to clear was education - getting merchants and wholesalers to get excited about being in an online marketplace. At that point, e-commerce was still in its infancy and many merchants were not even considering it at that point. This mean Qoo10 had to woo retailers to get onto their platform and if they are off to a rough start, Qoo10 had to step in and convince them to stay.
To accomplish their goals of an IPO by 2019, Qoo10 has to focus on their core markets of Singapore and Japan while steadily expanding in their other areas of operation such as Indonesia and Malaysia.
Shopping at Qoo10
Qoo10 can at first glance, be seen as similar to any other e-commerce store. What makes Qoo10 so popular, however, is their competitive pricing, rewards scheme, timed deals and even group buy discounts.
Firstly, Qoo10 is customer oriented and offers a large number of ways for customers to pay. They've even offered a cash payment option at 7-eleven stores. Qoo10 follows up on their customer-oriented philosophy by only releasing payment to the merchant only when the customer confirmed delivery of their purchase. This ensures that purchases reach the buyer in satisfactory condition and, allows customers to file for an exchange or refund within 7 days. Qstamps are also awarded every time a review is submitted. These stamps can be used for discount codes or voucher codes towards future purchases.
If you are a frequent buyer, you will be assigned a premium status where you will earn more Qstamps, get access to more discounts, vouchers, coupons and more. These reviews are great as they allow users to sort out the legitimate and reputable merchants from the dodgy ones. While Qoo10, for the most part, does its part to weed out unsavory merchants, it behooves customers to exercise caution and always check out the reviews of the merchant before making a purchase.
Qoo10 Survival Guide
If you are trawling the internet looking for a Qoo10 Malaysia coupon, that's fine, but there can be better ways to get discount vouchers on Qoo10. Qoo10 stands out from other e-commerce retailers with a robust and revolving discount system. There are quite a few ways the offer discounts so here's our Qoo10 discount survival guide.
The first and easiest way for you to get a discount is to grab the free coupons in the form of cart coupons! Qoo10 often gives out a limited number of these coupons every month and during special holiday times such as Christmas or Chinese New Year, more of these cart coupons are handed out. These coupons can range from $10, $30 and even $100. The caveat is, that you must hit a minimum spending amount to grab these coupons but hey, it's a pretty great deal and the minimum spending amount you have to hit isn't bad at all. To find these coupons, simply check Qoo10 every day or sign up for their newsletter. If you get the newsletter sent to your email, simply click on the link provided and will have a valid cart coupon for the next few days. Cart coupons can be used for most purchases except for special discount items such as time sales.
Qoo10 will without fail, feature a time-sensitive sale featuring big discounts on specific items. This means it's great for customers who visit frequently to take advantage of these discounts that others can miss out on. The next section is a daily sale page where a large number of different items go on sale each and every day. This means checking out Qoo10 at least once a day is great for those who love a great deal. They also feature Q-Specials where they curate items and feature categories with a limited number of purchases allowed at a special price before it goes back to normal. These categories can feature almost anything. From Kitchen and dining, toys and games, living and baby to even grocery shopping. Specific merchants can also have storewide discounts of 50% and more. So it's a good idea to keep an eye on merchant list just in case you gloss over a big discount while chasing a smaller one. This can be great if you are looking for specialist items or shopping for a specific category such as kitchen dining, living baby, toys, and games
Qoo10 also has a group buy specials where if enough people buy an item, you can a bulk order price for it which is far cheaper than buying at the MSRP. You can typically see discounts of 20% or more depending on the type of item purchased.
The mamego chance is Qoo10 capitalizing on the popularity of Pokemon Go! You collect mameballs to catch mamemon. These Mamemon can then be redeemed for a coupon code or discount on the store. Playing the Qchance and Roulette Q also has a chance for you to score some rewards or discounts. Simply apply for an account on Qoo10, go to Qlounge and play the game every day. This simple wheel of fortune style game awards anything from mameballs to coupon codes.
This quick guide should help you save more money on Qoo10 rather than by simply treating it as any other online store.
Qoo10 singles day
Festivals like Qoo10 Singles Days slashes prices with discounts. Besides the daily deals, Qoo10 offers their shoppers additional savings on festive days, such as Halloween, Chinese New Year and Singles Day! Grab everything and anything you need in time for the events to raise the celebratory mood in your household. A one-stop shopping portal, Qoo10 is bound to provide the most rounded experience at greatly slashed prices. Whether you need hot-pot ingredients, presents for the young ones or new shirts to look presentable, Qoo10 has them all. No better way to celebrate than having lower price points for what you need at every season!
ShopBack, Cash back and you
Shopping on Qoo10 can be a bit of an adventure if you delve into the myriad ways you can get a discount. When you shop through ShopBack, you can even get additional cashback. Simply by clicking through ShopBack to the merchant page and shopping from there will net you the cashback. Here's a quick and easy guide on how:
Sign up or log in to your ShopBack Malaysia account.
Navigate to the Qoo10 Malaysia merchant page.
Select the Qoo10 Malaysia promo code, or discount codes that you want
Click shop now
At this point, your browser will open up a window for you and you can shop as you normally would. Once you make any purchases, simply wait for it to be tracked and you can see the cash back accumulating in your account.
The payment options
As mentioned earlier, Qoo10 allows for a large number of ways for customers to make payment. They include the usual suspects such as Paypal, E-Nets, direct payment with a debit or credit card. Payment can able be made at AXS Stations and even a cash payment option at 7-eleven stores.
Return policy
The return policy is robust and simple. Within 7 days of delivery, you can file for an exchange or refund by logging into your account and selecting the reason why. Once this has been submitted, the process will be started with progress tracked on your account page.
However, if 7 days had elapsed, then you will need to jump through a few more hoops. Photographic proof may be asked to be provided with parcel information. Defective items will need to have photographic evidence shown too to help speed up the process.
Qoo10 Social Media
Qoo10 Malaysia has its own Facebook Page. You can find great sales and discounts that Qoo10 shares easily simply by following their social media sites. This is especially great as instead of a generic singular social media page, they have a specific page for their Malaysian fans.
Getting help from Qoo10
If you ever need to get your queries sorted, head over to Qoo10's Helpdesk. You can find the tab 'Help' on the top right hand corner, and it will direct you to the FAQ page. If you have more specific queries as well as problems to report, you can find the 'contact us' button on the same page as you scroll downwards. Alternatively, call their hotline at +60 03-2027-4737 for a more immediate response. Do note that the hotline is only available on weekdays at 9am-12pm and 1pm-6pm.
ShopBack's great partners
If you find Qoo10 excellent, you also have to check out some of ShopBack's other excellent partners such as Lazada for more online shopping needs or if you feel the need to make a getaway, try Expedia for your hotel and flight needs.