Get RM50 off your room bookings!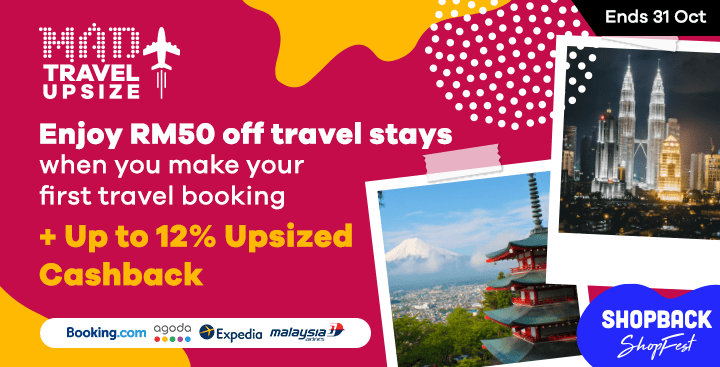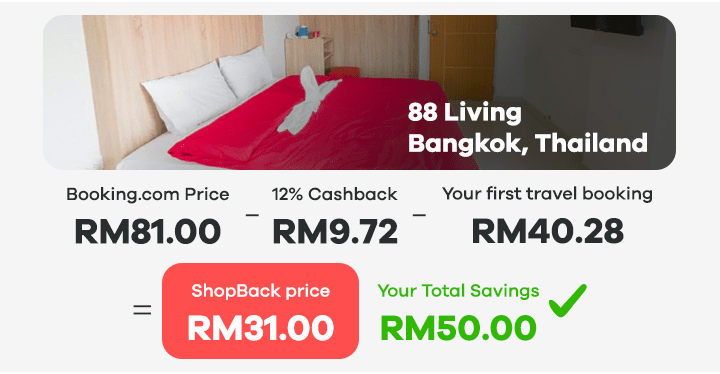 Terms & Conditions
Receive RM50 Bonus Cashback for any travel purchases made via this page, from 3 October 2019 - 31 October 2019, valid for customers (new or existing) who have not made any travel purchases prior to 3 October 2019.
Campaign period: 3 October 2019 - 31 October 2019. Normal cashback will be tracked within 4 days. You will receive the remainder of the bonus cashback by 31 December 2019. For example, you will first receive RM4.81 Cashback for your booking at 88 Hotel, Thailand within 4 days. The remaining Bonus Cashback of RM45.19 will be credited into your ShopBack account by 31 December 2019. The total cashback received will be RM50.
If your purchase amount is below RM50, the total cashback amount will be the same as the exact amount you have paid. For example, if your booking amounts to RM25 you will receive the normal cashback from the merchant + bonus cashback which will amount to RM25.
You will need to click through to the travel merchants through this page before making your purchase to be qualified for the bonus cashback.
Hotels shown on this page is for illustration purposes only. Prices shown is accurate as of 2 October 2019, and is after the deduction of the RM50 bonus cashback.
Prices shown for hotel stays on this page are for one night only, and for a specific date. The price of the room for your preferred date may vary.
Bonus cashback is applicable to bookings made at other hotels and travel purchases via this page. Merchant terms and conditions apply.
Discover Exclusive Travel Deals
Complete Your Travel Booking!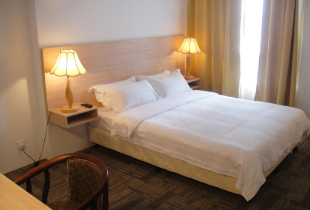 Prima Hotel Melaka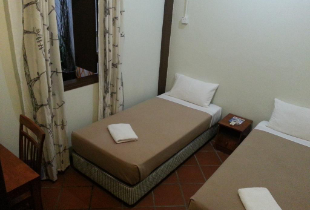 River View Guest House Melaka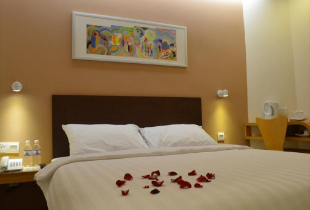 Hotel Asia Langkawi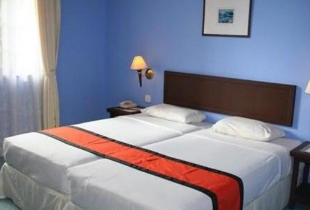 Geopark Hotel Oriental Vil...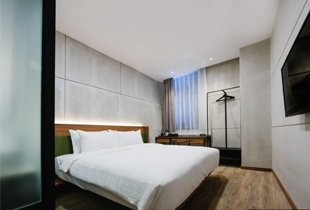 Ceria Hotel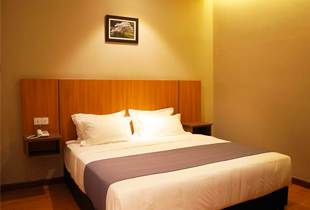 Ahyu Hotel
Explore the Best of Japan 🇯🇵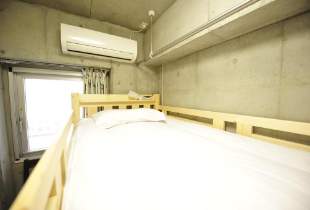 King's Hotel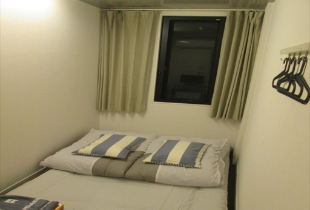 Kangaroo Hotel Side B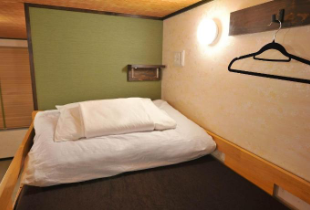 Khaosan World Ryogoku Hostel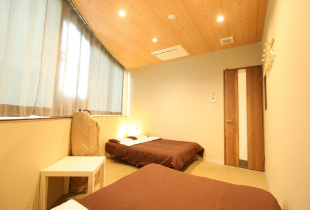 Osaka Guesthouse Nest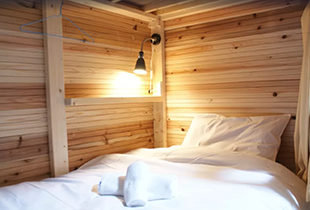 ZenLabo Osaka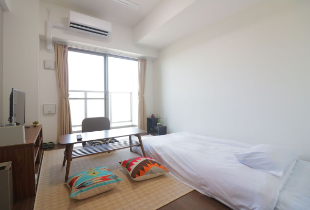 HG Cozy Hotel No.53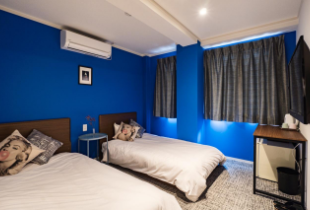 iR-inn223 IKIDANE COZY HOTEL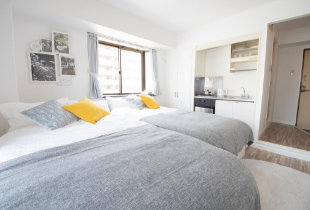 Azami Stay Daikokuchou
Discover the Best of Thailand 🇹🇭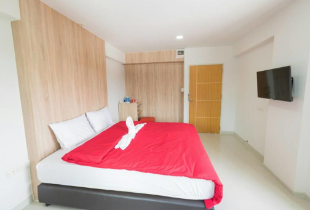 88Living, Bangkok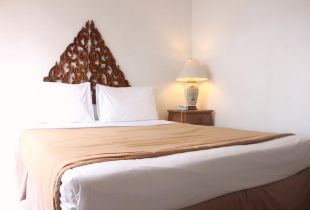 Bansabai Hostelling Intern...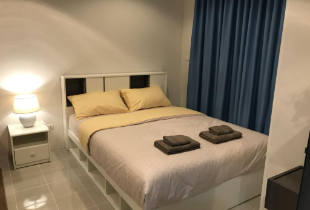 Phuket Best Point Condominium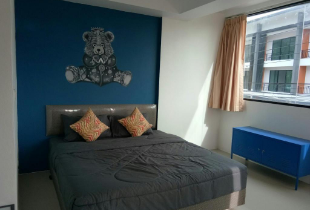 Teddy Room
See the Merlion Up Close! 🇸🇬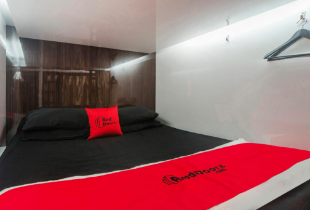 RedDoorz Hostel @ Little I...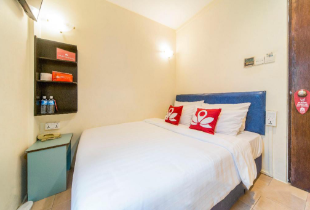 ZEN Rooms 1515
Experience What Indonesia Has to Offer 🇮🇩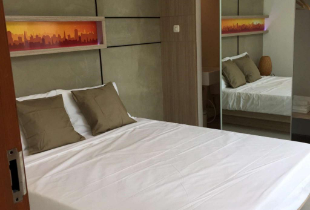 CASA LIVING Hotel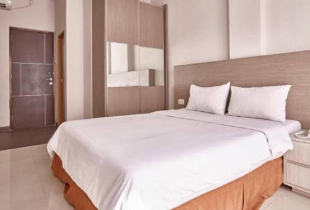 Best Inn Hotel Jakarta