Taobao Malaysia Shopping 淘宝马来西亚 Jan 2018 Promotions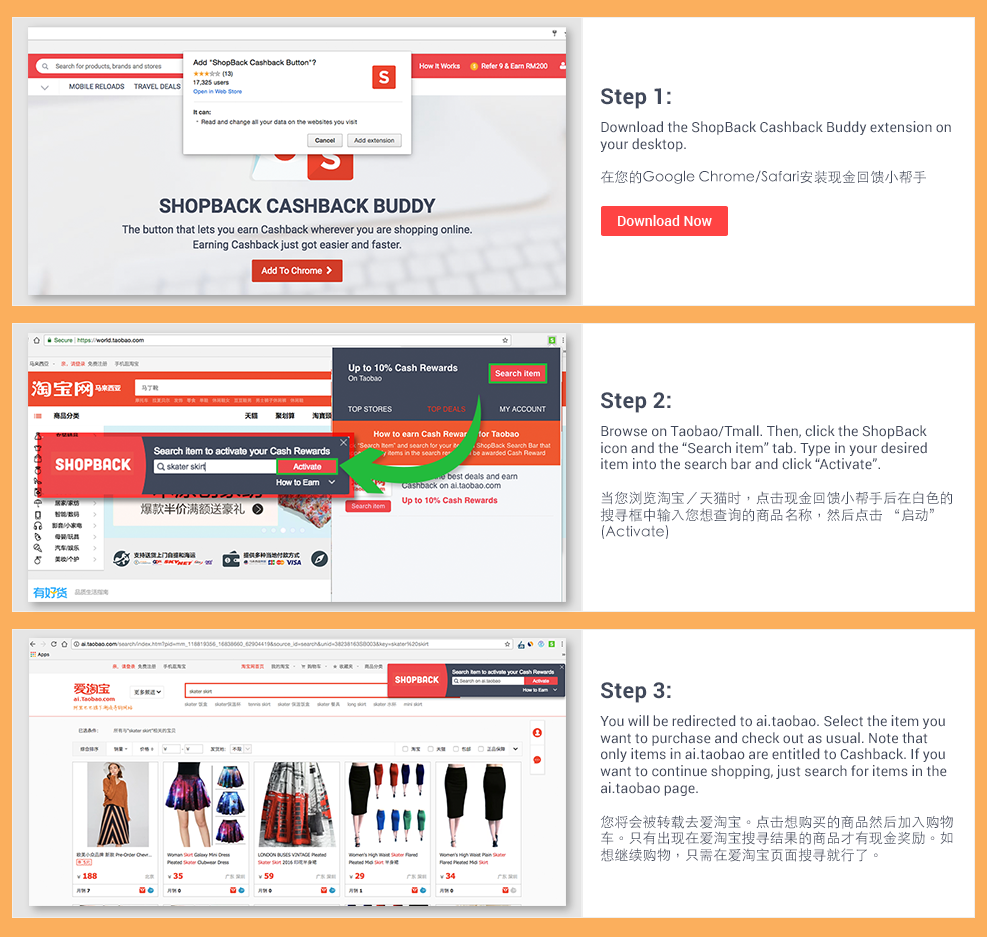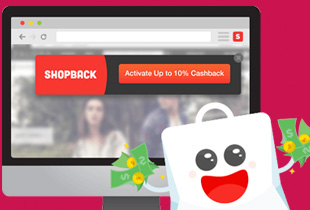 Download the Cashback Buddy today and shop on ai.taobao.com (see Step 1 above). Cash rewards are only exclusively available via Cashback Buddy.
Please note that clicking through this link does not qualify you for Cashback. Download the Cashback Buddy to qualify for Cashback.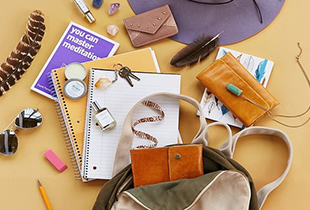 Shop on ai.taobao.com with Cashback Buddy today (see Step 1 above). Cash rewards are only exclusively available via Cashback Buddy.
Please note that clicking through this link does not qualify you for Cashback. Download the Cashback Buddy to qualify for Cashback.
Buy only using the ShopBack Cashback Buddy. Cash rewards are only available via the Cashback Buddy.

Empty your cart before clicking through ShopBack. You may add multiple items into your cart from https://ai.taobao.com after clicking through ShopBack.

As long as your item appears on ai.taobao.com after you search for it on the Cashback Buddy, you will be able to enjoy cash rewards on the item. Cash rewards are valid only for items bought from https://ai.taobao.com.

Cash rewards will vary according to items purchased.
Recent Articles
More about Taobao
You can't get any cheaper than Taobao plus ShopBack Malaysia
New to Taobao? It's the biggest online retailer in China with thousands of sellers selling millions of different items. From clothes to shoes, electronics, fitness gear, antiques, artworks and all sorts of hobby items, it's practically impossible not to find what you want on Taobao. Shopping on Taobao is an indescribable experience that can probably be only compared to shopping at a flea market where everything is dirt cheap and you can't decide what to buy so you buy them all. The prices on Taobao are really low, everything becomes more than affordable. Trust me, your first Taobao experience will definitely have you overwhelmed because there are simply too many things to buy and see and everything is at an extremely low and affordable price. I'm talking about finding great looking clothes below $10 which are mostly Korean inspired. The Chinese love Korean fashion so instead of forking out a large amount of money to buy the real deal, use Taobao and ShopBack Malaysia to buy exactly what you want at unbelievably low prices.
If you're the sort of person who doesn't like to spend too much money on clothes, or you don't shop very often, a Taobao discount code is a dream come true for you. At very affordable prices, you can surely afford to buy quite a number of pieces to last you for the whole year or at least until you feel like shopping at Taobao. The Taobao coupon from ShopBack really changes the way you will shop online for clothing. You won't ever have to consider carefully and stress about your shopping budget again because of the low prices which can help you to really organise your first shopping haul. Don't underestimate the strength of the Chinese sellers and the Taobao coupon codes from ShopBack Malaysia. If you're also the sort of shopper who prefers quantity over quality and you like wearing different outfits every time you go out to meet your friends, the Taobao coupon is perfect for you. Use it to buy as many clothes as you want and don't hesitate or worry because of the costs.
Get latest deals from Taobao and ShopBack
Besides clothes, Taobao also has an amazing variety of shoes in the latest styles. What is more, they also carry a large range of sizes for small feet ladies and women with larger and wider feet. The number of different designs is bound to stun you! Get more out of your shopping with Taobao. Simply go to Shopback Malaysia to find out more about how you can begin your shopping explorations on Taobao. A lot of the clothes and shoes on Taobao are provided according to customer demand so the latest styles all over the world are reproduced in varying degrees of quality and price. There is something for everyone at different price points but one thing's for sure – the deals from Taobao and ShopBack will make everything even cheaper than they already are. Stylenanda is one of the hot favourites on Taobao and sellers will sell clothes and shoes and accessories that are highly influenced and inspired by these trendy brands. If you think China isn't as fashion forward, think again! Get discounts for your Taobao purchase and save as much money as you can. Who said shopping was expensive? With Taobao, everything is cheap and even if you're on a tight student budget you'll be able to afford almost everything you want on the Chinese retailing giant. ShopBack Malaysia wants to make shopping on Taobao even more fun and affordable than it already is, so head down to ShopBack Malaysia today!
Shopping with a Taobao coupon code will help you save money
If you're hesitant about shopping on Taobao, there are many ways that you can get started. There are many youtubers and bloggers who have reviewed how you can get started on Taobao, from step by step guides to video reviews, starting your shopping journey on Taobao won't be such a big headache with a little research. It's definitely worth your time when you consider all the savings and amazing deals that you can get with the Taobao discount code from ShopBack Malaysia. Don't let the language intimidate you – there is always a way around it and you can always rely on pictures! One great way to shop on Taobao without failing is to figure out which sellers are good from user reviews and ratings. Some sellers have bigger shops with a wider variety of items while others have fewer items. Whichever shops that you choose to shop at, you can always use the Taobao discount code on your final bill to reduce your shopping expenditure. You won't know what it's like to have a large shopping haul until you've tried Taobao with the Taobao promo code from ShopBack Malaysia which is guaranteed to give you the best savings!
More reasons to shop with Taobao 1111 sales - and more
Celebrate events with Taobao, where hot deals are pooled for your shopping convenience. Expect discounts across all categories on festivals like Chinese New Year, Taobao Black Friday and Taobao Singles Day, making your shopping purchase worth more for each penny stretched. Not to mention, such promotions are stackable on top of available coupon codes and cashback via ShopBack. Where else can you find such deals?
Shop as much as you want with a Taobao voucher and ShopBack Malaysia
Go to ShopBack and arm yourself with the Taobao discount code and start shopping! You'll have problems controlling yourself when you realise how cheap everything is from the country that manufactures all the items of the world. Besides shopping for clothes and shoes and the like, you can get big ticket purchases like paintings, furniture and kitchenware for a much lower price than any shop in your own country! So if you're thinking of doing up your home, check out Taobao with the Taobao code that ShopBack Malaysia will give all its shoppers. Change the way you shop with Taobao and ShopBack! Buying wants and needs will no longer be a stressful affair with the Taobao discount code and you can start saving more for other things in your life.